Do you want to improve your search ranking? Or are you looking for some advanced SEO techniques that will double your daily traffic? If yes, then this article is very beneficial for you. There are millions of websites and blogs on the internet and if you want your website to rank on the first page of Google, then you will have to do the proper SEO of your website. SEO means search engine optimization. The competition is getting higher day by day and if you want to set your website apart from others, then you must use the latest techniques.
So if you want to know more about advanced SEO techniques, then keep reading this article. All these techniques are used by top professionals, so without wasting any time, let's hop into it: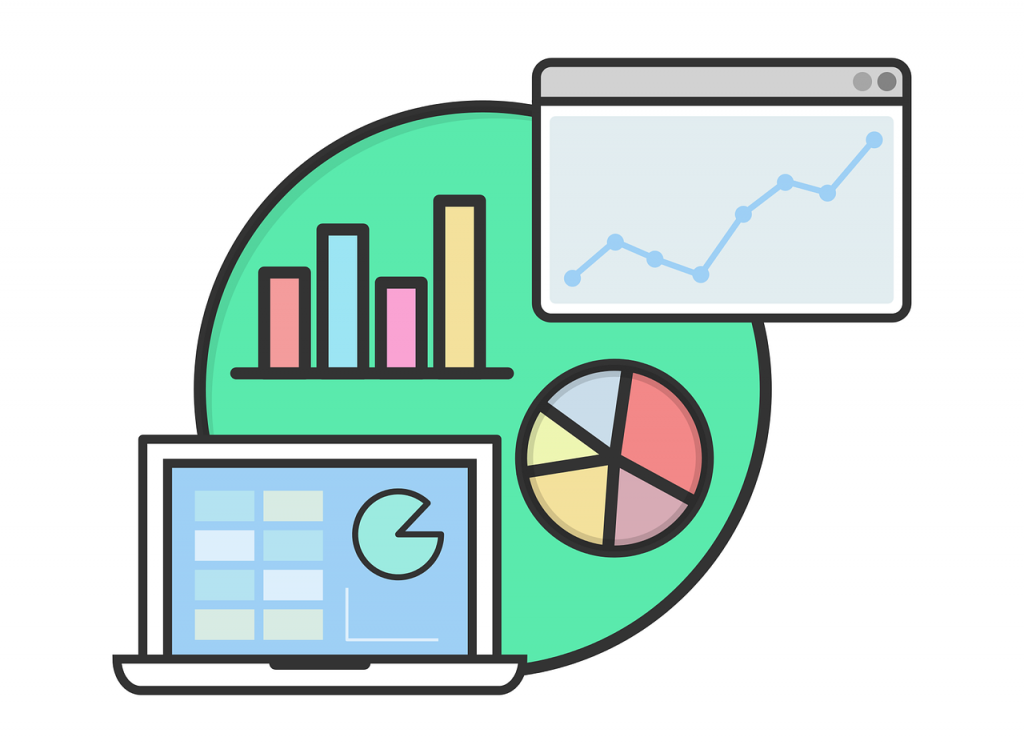 1- Make a Mobile-Friendly Website
According to surveys, over 60% of the people use their mobile phones to do any searches, so if your website is not properly optimized for mobile phones, then you will miss more than half of the total traffic. A lot of people create an amazing optimized website for desktop but forget about optimizing it for mobile phones.
Google is very smart and knows that the majority of people use their mobile phones to search for things, so google will automatically decrease your rankings if your website does not provide a good user experience to mobile phone users.
2- Provide Quality Content
This is one of the most important points that everyone should focus on. No matter how advanced SEO techniques you are using, if you are not creating quality content, then you will not get any traffic. Another point is that, you should be very consistent in providing the content. Suppose if you post a great article and you generate a lot of traffic, but if you stop posting regularly, then people won't come again. You have to provide people some value, and in return, they will increase your website dwell time.
Dwell time means the amount of time that a visitor is spending on your website. So if you will give great content then people will stay on your website and then the bounce rate will also reduce. So always remember, the first thing that you have to do is make your content valuable.
3- Create High Authority Backlinks
There is a lot of confusion about backlinks on the internet. Some people say they don't work, some say they are important. So do backlinks really help in improving the SEO rankings? The answer is yes. They can improve your rankings and help you in getting organic traffic. Backlinks can increase the authority of your website, if you do everything properly. Google is smarter than you and will detect when you use cheap tactics. Nowadays google only gives value to those backlinks that are coming from high authority websites.
So you have to make sure that you are generating backlinks from websites that have high domain and page authority. You must generate them from a website that have the same niche as yours. Suppose if you are writing a post about cars, then you must make backlinks from the website which is related to cars, otherwise, Google will catch you and your website might get permanently paralyzed by google. Backlinkboss backlinks shop have many type of backlinks to choose
4- Choose Proper Keywords
You cannot write anything and expect people to come to your website. You must choose the target keyword. There are many tools that can help you find great keywords. If your website is new, then you should choose keywords that have low competition and with time, when your website authority will increase, then you should focus on competitive keywords.
You should also focus on long-tail keywords. For example- don't choose a keyword like watches, instead, choose a long tail keyword like best wrist watches for students. It will increase the chances of your website to rank on the first page.
5- Focus on On-Page SEO
If you want to improve your search ranking, then you should focus on both on + off page seo. In on-page SEO, you have to manage and optimize your website well and make sure that it is user-friendly. A lot of people only focus on off-page SEO. They only create backlinks and forget about optimizing their content. Yes, you also have to optimize your content. For example- when you are writing a post, make sure you use heading tags and put your keyword in the title.
Also, you have to write a Meta description and put your keyword in that too. Optimize all the images that you are using in your content. If you don't have enough information about it, then you can use plugins that will help you in optimizing your content.
6- Improve Page Loading Speed
This is also one of the most important things that you have to keep in your mind. If your page speed is low, then it will make your website less user friendly. No one likes to wait and google knows this, so if your websites will take more than 5 seconds, then google will reduce its ranking. You can use cache plugins to increase the page load speed. Also, good hosting is required to make the website faster.
7- Do Internal Linking
Internal Linking is a great way to increase the dwell time of your website. Internal linking means that you are connecting every post of your website to each other. It will not only increase the dwell time but it can also help in increasing the authority of your website. Suppose if one of your articles is ranked on google, then you can put your other article's link on that article. This will help in driving traffic to the non-ranked article. And most of backlink service will consult you how to do it properly
Conclusion
Back then, it was very easy to rank your websites because the competition was less, but now the competition is very high and if you want organic traffic, then you must do what the professionals are doing. Make you content better and also provide useful video content. All the tips mentioned above are tried and tested and are great to improve your SEO rankings. Hope this article will give you some useful information regarding Search Engine Optimization. And by the way , we have On-Page SEO Services now