You and I know it, it is no a longer a secret how powerful SEO is. Being on top of SERPs or search engine result pages is the ultimate dream of any website administrators since this is where the money on the Internet is.
Statics about Internet user's behavior indicates that 96% of the time, people who are searching for particular keywords often rely on the top one to four results. These top results mostly get the click, making them the biggest beneficiary of the specific keywords about their niche.
People doing research using search engines often don't bother digging for more sources since top searches gave them enough Information already, and besides, being on top search results indicates that your website is the authority when it comes to the topic they are trying to discover.
Now, that said, we know what our website is missing when it doesn't belong to that golden position in SERPs, and that is why we are all persevering the tedious efforts and difficult tasks while we are on the process of building an SEO-rich website.
Each category of SEO are essential, and they all need special attention, but one of the most challenging subject when it comes to ranking is the backlink portion of it, but no doubt, at the same time the most vital among SEO's subcategories.
What is a backlink, and why is it important?
As of January 2019, there are a total of 1.94 billion websites on the world wide web, and that number will continue to grow as more business moves towards the digital trend.
Search engine companies' main job is to examine all of these websites so they can offer the most reliable answers for every search query of their users.
All of these examination tasks are difficult to do obviously by humans, so search engine companies have to rely on the computer program to automatically index all of these data.
One of the criteria that helps these search engines identify which websites should rank higher on SERPs is by looking at the numbers of other websites connecting or linking-back to it as a reference.
That signals these search engine bots that a website is highly relevant since many people are linking back to it, particularly, if the backlinks are coming from established and authoritative web sites.
And this is the challenge of implementing this strategy to your SEO campaign, how will you knock on the doors of other website owners and ask for them to backlink on yours? Also, you can't just let anyone backlink on your website, or else you will be penalized and get the opposite result.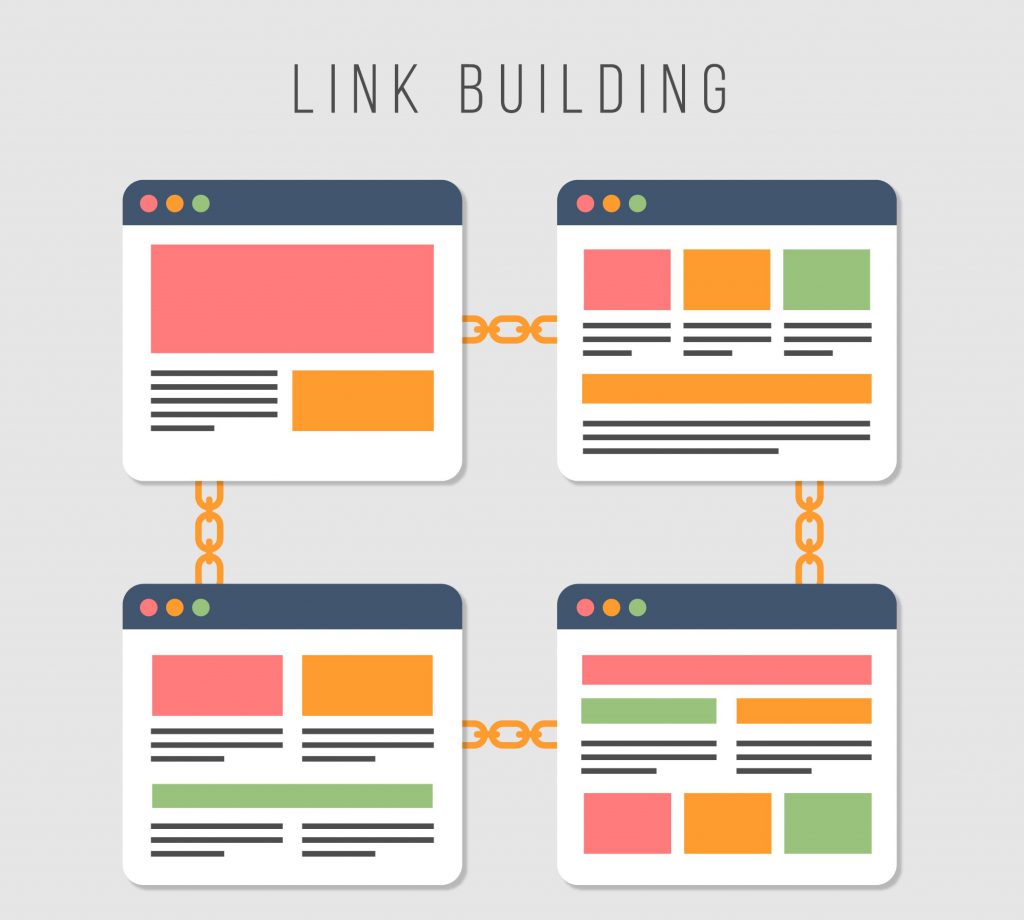 Introducing the remedy – PBN
In a nutshell, Private Blog Networks is a collection of websites intended for SEO ranking purposes owned and managed either by a group or single person.
Now let's get to the main question most of you are probably wondering, is PBN for seo legal? The short answer is NO – Google doesn't tolerate this activity at all, Google wants everybody to do the hard way in gaining the top position on SERPs, and since everybody wants instant these days, Google leverages on Adwords massively each year.
However, even though this is against Google guidelines doesn't mean it is not going to be effective. PBN managers are investing heavily in nourishing the websites they have in possession, and strategically employing relevant link channels with Google guidelines in mind.
These websites are legit, they have a purpose, and they also solve people's problems just like other established websites out there. PBN managers are also meticulously screening all the websites wanting to join their network. They even suggest how you can nourish your website so you can qualify to be part of their back link building channels.
Final thought
Earning organic traffic through SEO takes time to build, and while Google Adwords may give your website instant visibility, nothing still beats being on top of the search results, which is the benefit of PBN since this only prevents website owners for paying Google over and over for that temporary attention.
If you envisioned a long term website, we recommend you to do due diligence before using the service of PBN, we all want to rank higher, but since this strategy is a treat to the business model of Google, penalty awaits once caught, and we don't want all of our hard work go to waste. So find a credible PBN players who are around the industry for quite sometime now that has a strong network of authority websites to help you rank.