If you want to successful in SEO, you should perfect On-page SEO before buying backlinks
And now, we will guide you how to perfect On-page SEO
1.Keyword Research
Look at picture and you will see how i choose H1,H2 and H3 for my content


And you should put all the keyword relate into 1 topic.
Example : how to cook salmon burger,how to cook frozen veggie burgers,…
Google Bot usually crawl keywords at H1.H2. and H3,H4
One more example

Choose the keywords that have the most searching volume to put in H1 and H2
2.Keyword Cannibalization
Keyword cannibalization means that you have numerous blog posts or short articles on your site thave have same searching results on Google.It makes Google can not identify which article ought to rank highest for a specific query
Example
-I wrote 2 post "Buy Backlinks" and " Buy Quality Backlinks"
The posts had a slightly various angle however were still really comparable. For Google, it is tough to identify which of the two posts is the most vital.
How to identify it?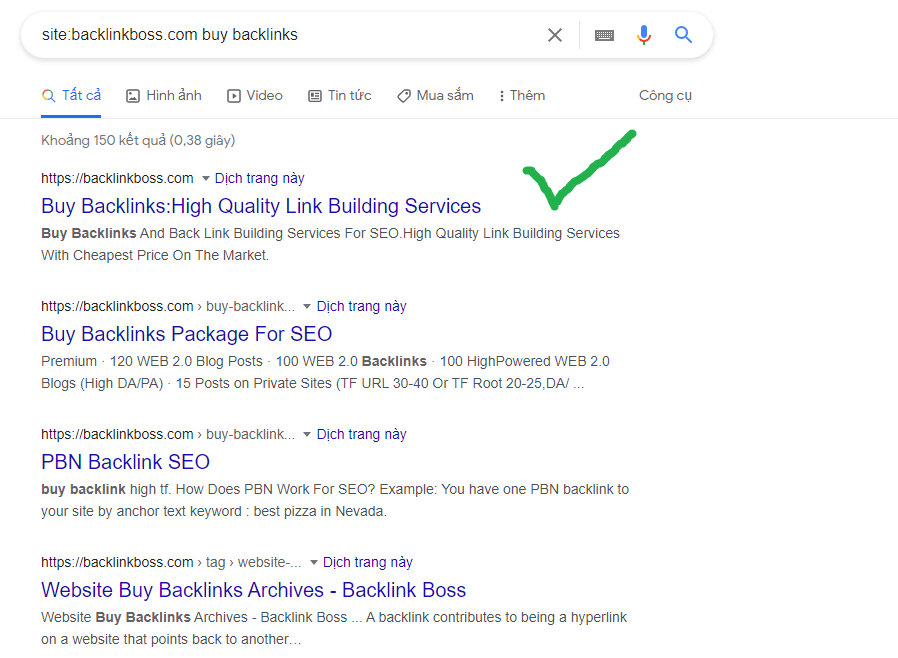 Type on Google  site:domain+ keyword (picture above)
Which of your pages do you see in the search results page.Certainly, if your web pages for the target keyword are ranking # 1, that's not an issue.However, your main goal page for that target keyword on placements 2,3,4,5 or 6.It's time to repair

Solving
-Audit your content
-Merge, delete, redirect
Merge or incorporate posts
If two short articles both tell the exact same story, you should combine them.That'll help your rankings (Google loves lengthy and well-written content) and solve your keyword cannibalization problem.
3.Don't create same same URL
I had witnessed a lot of people create URL like belows
abc.com/adidas-yeezy
abc.com/adidas-ultraboost
abc.com/adidas-superstar

It is not good for SEO, because google confused when determine which URL is talking about adidas when you type adidas shoes or sneaker
Best solution is  :
abc.com/adidas/yeezy
abc.com/adidas/ultraboost
abc.com/adidas/superstar
All above is common SEO mistakes that can damage your ranking
Now we move to next part, how to buy backlinks?
Old fashion in SEO, people always think that if you want to rank for keywords buy backlinks, you should have a lot of anchor text is "buy backlinks" point to your site.Actually,it is not the correct way to do SEO
Look at the pictures below

This guy use nearly 50% of anchor text is domain name and naked URL.And they still rank among the top 10 on Google for a lot of keywords that have low anchor text in their strategy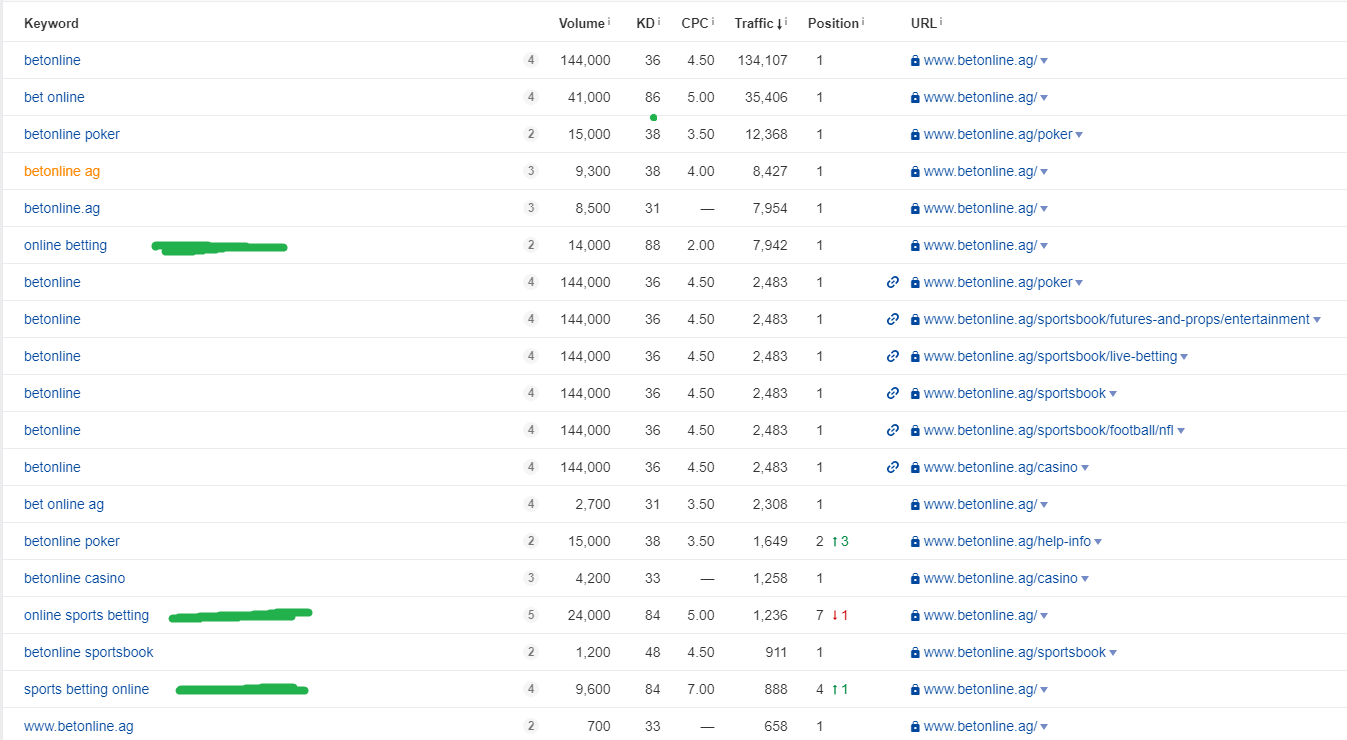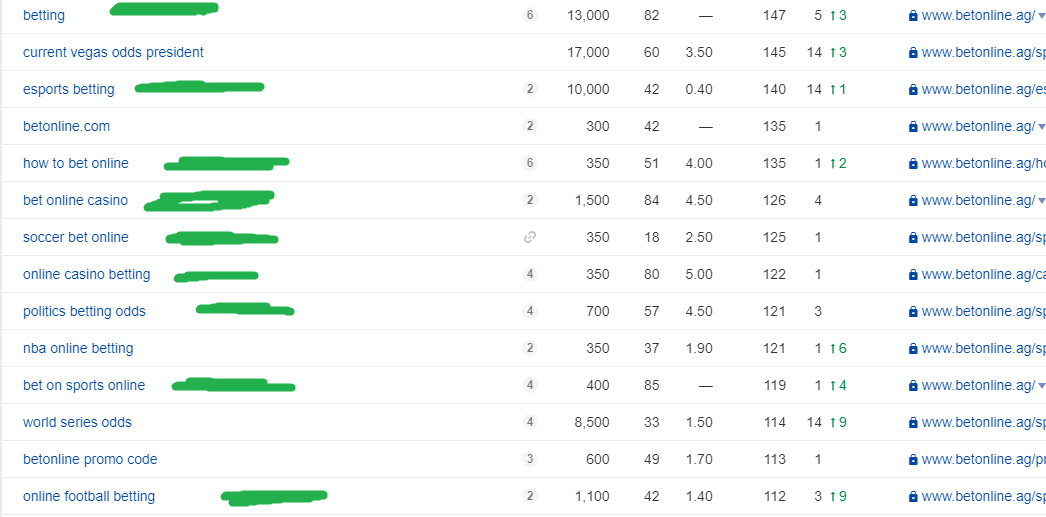 It means you don't need to focus on the target keyword too much…target on Domain URL or Brand Name is more ok
One more example, our website Backlinkboss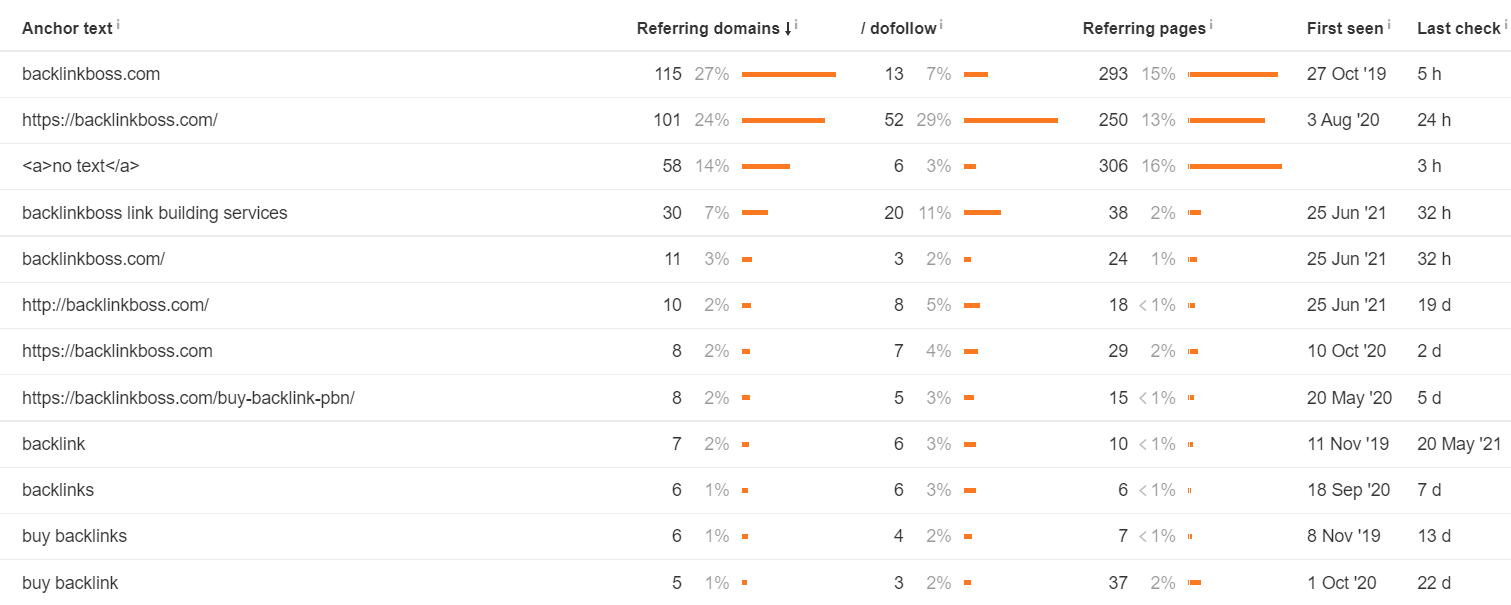 We don't use much target keyword on anchor text, but we still stay in position 1-5 at keyword Buy Backlinks and Backlink Service on Google global searching
So Domain URL and Brand Name anchor text rate is the key
*****Strategy to get backlinks*****