To build credibility and authority, guest posting has been one of the most significant factors that could make a blog/website a great success. Keeping niche relevance in view, guest posting is a potent strategy to improve the readership of your blog/website.
Simply put, guest posting is creating content and make it published on some other websites or blogs as opposed to publishing it on your own blog or website.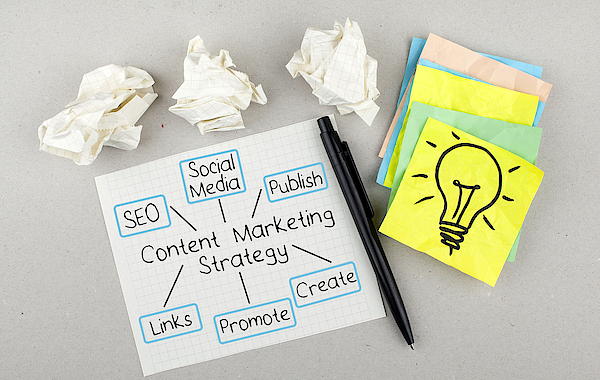 Guest posting and SEO
Guest posting is one of the most effective ways of off-page SEO. The most important outcome of guest posting is that the site where your blog is published would give a backlink to your blog in the post. It's usually either at the end or beginning of the close of the post.
The value of a guest post
The backlinks that you get as a result of guest posting will be of great value for search engines such as Google, Bing, Yahoo and the like.
How can I get started with guest posting?
To start guest posting on other blogs/websites, just pitch your topic to the editor of the site that you're planning to publish the guest post on. In the email, remember to send a short outline and check if they're interested.
Ensure the topic is relevant to their audience. If not, they will reject your offer to write guest posts. It's equally important that you don't lose the existing superior quality links. If you're planning to or already have done updates in your website content page, or changed page URL, ensure you fix all the backlinks linking to the page.
Write quality content
You must write content that is relevant to the target audience. People look for information on specific matters. Your guest post content must be able to answer their queries. Your content should be easy to scan – it should have short and simple sentences. Present content in the proper format with the right format with bullet points. It must build authority. Only then will it be able to attract real traffic.
How does a guest post help earn link?
Guest posting is an effective instrument that helps ultimately improve your SERP. In off-page SEO, guest posting brings the best quality backlinks. Guest posting is useful in link building and is best to outreach audience.
When you submit a quality guest post to the target blog owner, they will allow one or two backlinks to your website within the post.
Of course the more important challenge is to spot the right site for submitting guest posts. To make the prospects of your guest posts acceptance brighter, go for sites that are accepting guest posts. Such pages have a page inviting contributors with head such as 'Write for Us', Contribute', 'Become an author', 'contribute' page.
You can use these search operators [your_topic] inurl:contribute, [your_topic] "guest post" to mention a few.
Following this, simply abide by the submission instructions and send a pitch.
There is another way you can search for submitting guest blogging opportunities at Ahrefs' Content Explorer.And if you don't have time,quality backlinks service can help you a lot.
Why is it so?
It's because when a website has content on a topic before, it's 100% likely that they have a grip on it thanks to the experiences in the past.
To start checking write and word/phrase in your niche.
Therefore, they find your content (guest post) on the specific target topic acceptable.
Check 'one article pe domain' to find a list of domains you can write for. You can also add filters to get a choosy list. Thus, you can pitch blogs you're comfortable to write on.
A few of these sites are likely to have an inviting 'Write for us' page. Yet, of the blogs accept guest posts if your pitch or topic is good enough.About types of link building,diversity as more as you can.To earn power from variety backlink type
Conclusion
Your strategy is to ultimately improve SERP and to earn links of high quality by creating quality content. Such content plays a contributory role in SEO. As you keep on creating quality content and post it as guest posts, other businesses and websites will be more ready to link to it if they loan it. To make people link to content, you can include the original image instead of borrowing from other sites. If others like your images to be included in the blogs, if they find good enough to include it, you win backlinks. All this will help to improve your SEO by improving quality and unique traffic.