Most people who are beginners in the online business world do not differentiate between SEO and Digital Marketing and often mix the two terms. Both are important for ranking and doing business online, they have similar goals, but their point is different. Wondering what the difference is? We are here to explain!
THE MEANING OF SEO (SEARCH ENGINE OPTIMIZATION)
These famous three letters circulating everywhere on the Internet are just a part of digital marketing and are easiest to explain as a set of tools, tricks, and practices that you apply to your site to be better ranked on search engines. Why is SEO important? Search engines generally rank sites with organic traffic better than paid ones. SEO is just one of the best ways to get as much organic traffic as possible to your site.
The better your ranking on the search engine, the more people will visit your site and have the opportunity to find out that your site even exists. Good SEO is achieved through selected keywords and phrases that people search for and are related to the business and content of your site.
In addition to keywords, for quality and successful site optimization, you need to pay attention to your On-page and Off-page. These pages play a big role in ranking, and their optimization should always be updated. You do on-page optimization through arranging and editing web pages, uploading content, layout, technical settings, etc.
The website must be easy to read for Googlebot, which sends information about your site to Google. Avoid plagiarism and content that is not original or copied from other sites, as this will affect your ranking.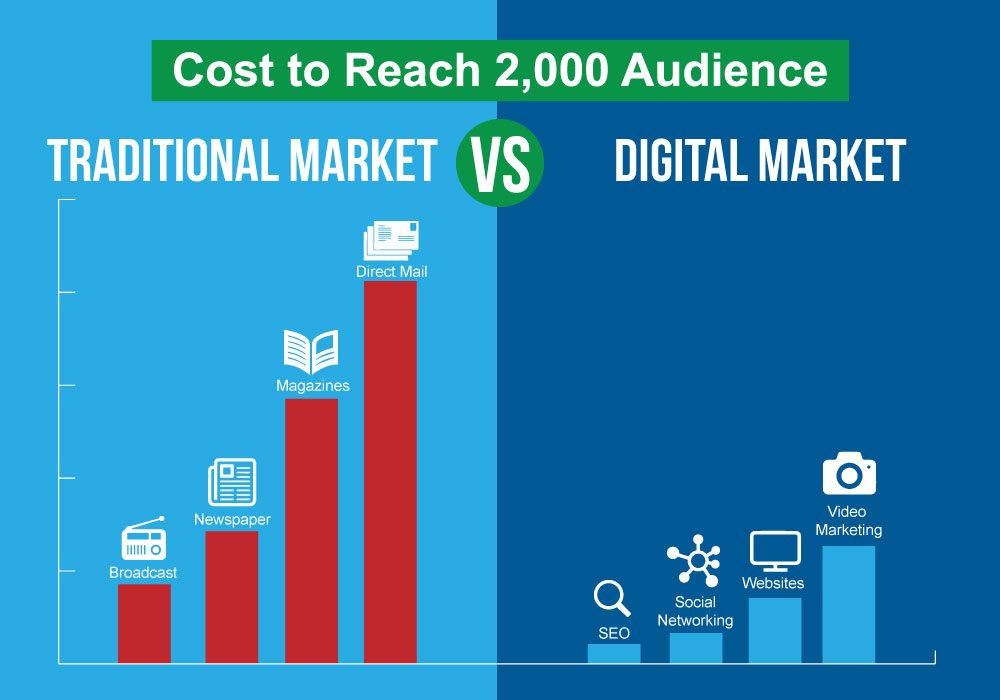 OPTIMIZED ON-PAGE CONTAINS:
-Internal and external links structure
-Original and quality content
-Fast and responsible site performance
-Keyword density
-Appropriate blog titles
-Meta description
-Image optimization
-Error, Sitemap.xml, and Roborts.txt pages
-Canonical URL's
-OPTIMIZED OFF-PAGE CONTAINS:
-Blogs, Guest Posts, Articles
-Presence on targeted social networks (Instagram, Twitter, Facebook, LinkedIn …)
–Backlinks Service (choose them from trusted websites that are well ranked by search engines)
If the SEO is done in detail and correctly, your website will surely rank on the first page of each search engine and will be competent. All search engines, including Google, Bing, Yahoo, and others, follow the above criteria and provide the best results to visitors based on them. And if you are so busy , you can use on-page seo services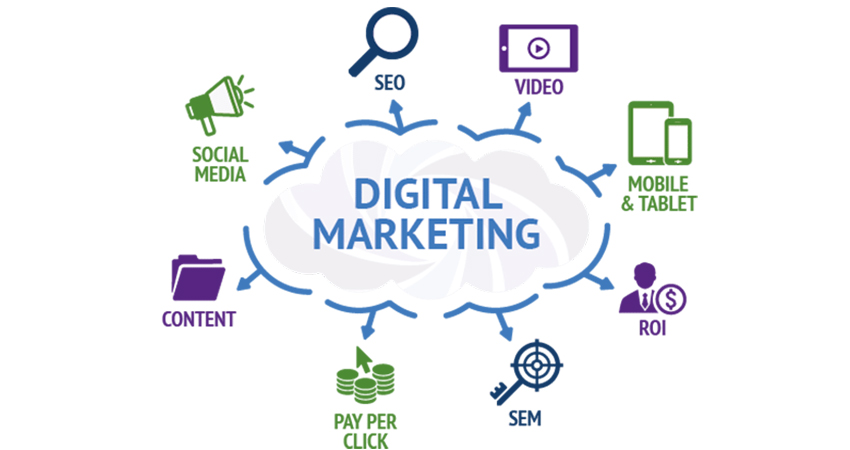 THE MEANING OF DIGITAL MARKETING
Digital marketing has no different goal than traditional marketing that we all know. The only difference is that digital marketing uses digital channels and tools for advertising to reach potential customers and audiences.
DIGITAL MARKETING VS. TRADITIONAL MARKETING
To better understand digital marketing itself, it is necessary to look at the traditional marketing that preceded it.
You can find traditional marketing in the form of:
-Magazine
-Billboards
-TV
-Mails
-Radio
-Newspapers
-Print advertisements and all other marketing that is in the form of print.
DIGITAL MARKETING INCLUDES:
-Email marketing
-Blogging, Vlogging, articles, and other kinds of content marketing
-Search Engine Optimization and Marketing
-Social Media Marketing
-Affiliate Marketing
-Pay-per-click advertising and Mobile Marketing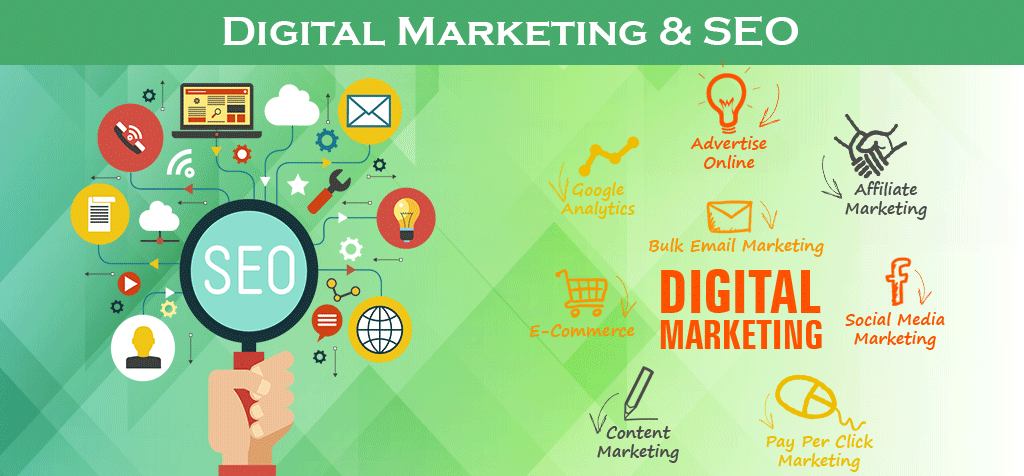 THE MAIN DIFFERENCE BETWEEN SEO AND DIGITAL MARKETING
Now that you know what the terms SEO and Digital marketing mean and what they encompass, it's time to find out what their differences are.
1.SEO IS JUST A PART OF DIGITAL MARKETING
SEO is a very broad term but certainly not broader than digital marketing itself. If you want to start doing digital marketing, SEO is a good place to start. A quality optimized site will be a good foundation for all other types of digital marketing that you plan to use in the future. Buy backlink can help also
2.IF YOU USE SEO, YOU GET ORGANIC TRAFFIC
One of the most important differences between SEO and Digital Marketing is what kind of traffic they bring to your site. While with SEO, you get organic traffic for which you pay nothing, with digital marketing you will have to set aside money for traffic. The traffic you achieve with SEO will certainly come more slowly and with more effort, but it will affect the ranking more and will be long-lasting.
3.COST DIFFERENCE
SEO cost: it can be a double-edged sword because quality SEO will bring you free organic traffic, but if you can't do it yourself but pay an SEO expert, the costs can vary and be unprofitable.
Digital marketing cost: the whole ranking depends on your budget because you pay for your position on the search engine. If you run out of funds to afford a good position on search engines, all your previous investments will be worthless.