A backlink which is also known as inbound links refers to any link which comes from another site into your site. Normally, this link can be placed on an image, button or in between a text provided the source is a different site. When it comes to SEO, whitehat backlinks are vital as they are one of the determinants in ranking any search engine.
However, earning high-quality whitehat backlinks is ones the challenging parts of doing SEO. This is because this link involves so many things making it be more than a link as it involves recommendation or having a vote of confidence. To assist you in improving the SEO ranking of your company, below are useful tips on how you can earn whitehat backlinks.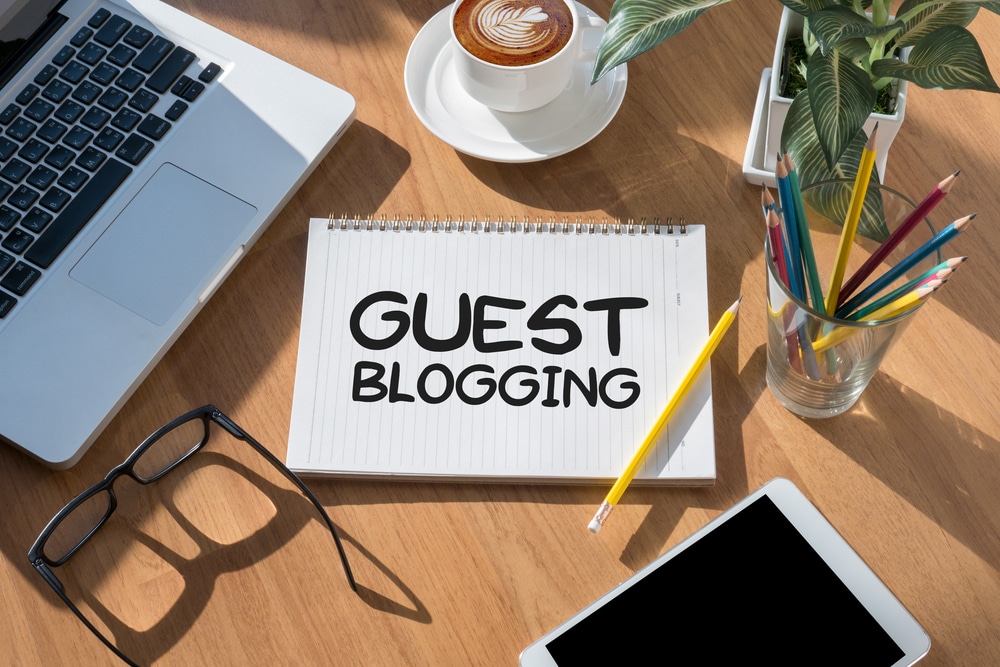 It's a practice of contributing your free content to another blog or website in exchange for a link to your website. Normally these links are used to site information in the body of the post or placed at the bio section of the author. For many years this has been one the famous ways of building links as it's a win-win strategy for both parties involved.
However, for guest blogging to be an effective strategy for link building, it must be done properly, with the main focus of offering high quality and helpful content. The best way on how you can use this strategy correctly is:
The first step you should do is to identify the right sites where you can make your contributions. It will be good if you start with well-known industries especially if you can get those within your niche that accept article submissions.
To uncover the options that you can get is by scoping the guest blogs of your competitors. In case a site was willing to publish a post that was written by a similar business like yours, then there is a high likelihood that they can easily accept you to make your contribution.
Any site that you get you should research for phrases such as contribute or write for us. This can assist you to determine the best way on how you can get in touch with them through guest blog contributions. Before you submit your request ensure you review all the guidelines stated in the site. After the editor has accepted your request you should create a high-quality content which is valuable to their target audience. Remember, low quality and spam posts cannot assist you in link building strategies and many site owners cannot even publish your post.
2.Get contextual links

If you research carefully, you will find that there are so many articles which have additional resources which are inside them or recommended in the text some indicating "read more". Any links which are embedded in the text of an article are usually called contextual links. Normally search engines do view contextual links as being stronger recommendations compared to any other links which may be found in other places in the article page.
Getting your post featuring in reading more sections can be of great value for SEO performances. The main aim of getting a contextual link is getting an appropriate link prospect that you can contact. You can do this by researching online about the articles related to the content you wish to promote.
When you contact the author to post your article, you should inform him/her why you feel your content is must be featured in the link.
3. Creating videos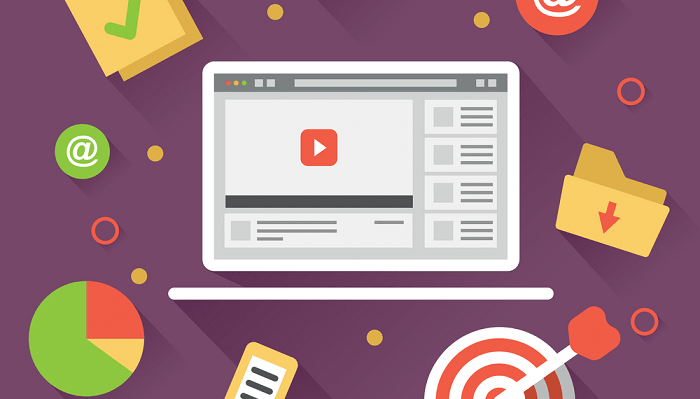 Apart from the Google search engine, YouTube is the has been the second most used search engine by any people. When you wish to earn whitehat backlinks, you should give priority to video links as they have high returns to any business. All you have to do is to create a high-quality video and then host it on your YouTube channel. After that, you can offer a link having more information about your video. This will lead any visitor into your site.
Take an example where you have a YouTube channel that focuses mainly on technology. You can create a video which reviews the kind of computer products that your offer and then create a link for anyone who may wish to review all your products. This will enable your target audience to learn more about your business and even buy your products through the affiliate links that you attached.
4.Use directories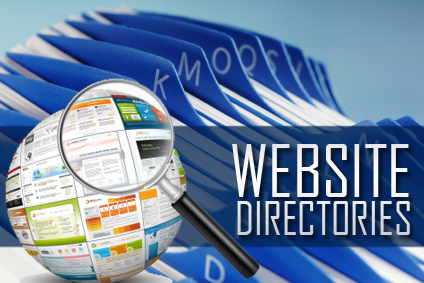 You can promote your business by submitting your site to local business directories, blogger directories and niche-specific directories. However, as you search on the best directory to work you must be careful when dealing with general directories as there are those which have low profile links. You can ask SEO experts to guide you on how you can track the best directory.
However, many directories can allow you to create a post with a link to your site without being charged any fees. Ensure you work with a legitimate directory which is relevant to the niche that you are dealing with. You can also look at the list of directories your competitors are using and try to see which one you can partner with.
5.Use free blog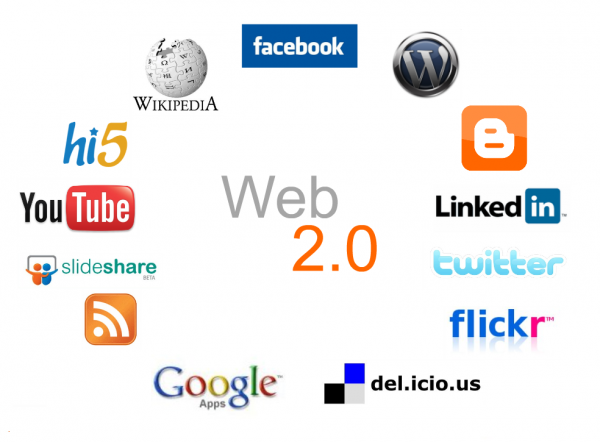 Another way that you can earn whitehat backlinks into your site is by creating your blog free of charge. You have to add fresh content regularly to your blog. In case your content is relevant and informative to your target audience, they will wish to share with other people. Other people can link it back into their areas of interest.
You can also reach out to bloggers within your niche who are looking for materials to publish. You can offer these bloggers free samples of your products and services. After that, you can request them to include the details of your business and link leading viewers back to your site.
As seen above backlinks are important as they will bring a lot of referral traffic into your site which you might not receive directly from site search. By bringing a lot of referral traffic and enabling people to stay in your site, it will enable search engines to realize that you have valuable content to your target audience. Thus, follow the above useful tips and you will be able to achieve all the SEO strategies that you have been yearning for.
See Also : Link Building Services