Google is constantly tweaking its algorithm to deliver organic and relevant results. This means that websites with poor SEO and misleading content can expect to be booted down to the lowest rung in the ladder in favor of websites that focus on quality content, organic SEO as well as user-friendly design and functionality.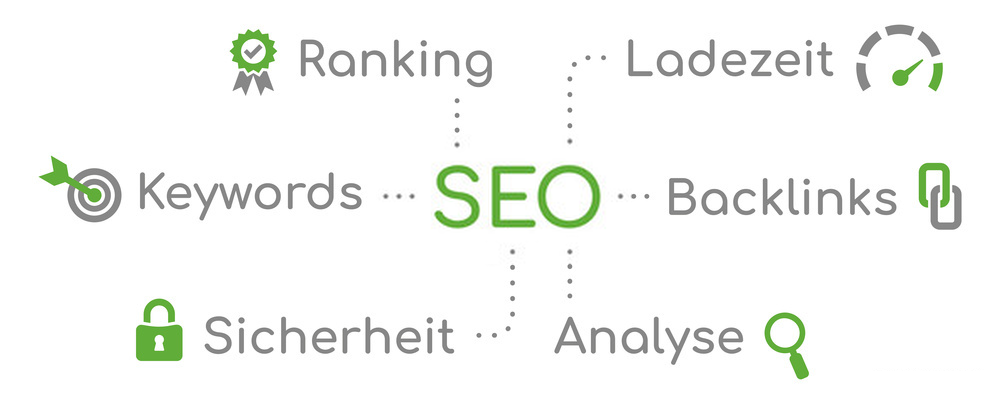 Want your site to rank high on Google rankings?
Read on to know how you can improve your Google ranking in 2020.
Start with a good website
A good foundation is essential for grabbing a top spot in Google rankings because this is the first place where you can optimize on-page SEO and off-page SEO issues. Make sure that you have a sound website structure, fast loading speeds, a user-friendly layout and quality content. Avoid duplicate, unrelated content at all costs. Streamline pages for ease of navigation and faster loading times. Eliminate broken links. Update the overall look your site easy on the eyes. All these make it easier on Google to index your site. They also help attract and retain your desired audience. And our backlink service can help your site perfomance good in short time
Know your keywords
There are third-party services that let you find out what keywords and phrases can help your site rank high. Once you know what these are, find a way to use them organically into your content. It is important to know that knowing what keywords work best is just half of the work. You also need to generate quality content that naturally uses these keywords.
Exact match anchor text
Anchor texts are reliable as an external linking strategy. However, Google keeps a keen eye on anchor text abuse so make sure that you only use keywords on anchor texts when it's relevant.
Optimize for mobile users
You want to maximize the traffic you get from visitors. Knowing that more and more people are accessing websites using mobile devices, it makes sense to make your site mobile-friendly. Google has also stated that they use mobile versions for mobile page indexing. All these mean that optimizing for mobile browsing should be a top priority if you want to boost overall traffic. You can use Google's AMP, a project designed to increase page loading times for mobile pages to enhance user experience and reduce bounce rates.
Get quality backlinks
A backlink is a link that draws readers to you from another site or page. Backlinks are crucial because they tell search engines what websites like or use your page for external information. The more websites linking to your site, the higher your search engine ranking can be. However, when it comes to Google rankings it is often the quality and not the number of backlinks that count. Look at the domain age of sites that you want referrals from. Links from older, reputable sites tend to benefit your site more than referrals from new or unrelated sites. Work to gain referrals from authority sites which are likely to give you a higher boost than a link from an unknown site. Also, avoid 301 redirects because these can dilute your rankings. And buy backlink from our website can be a good idea
Focus on unique content
Quality content is still king. Pair this with good content curation and you have a website that has a good chance for higher rankings in Google. It also helps if your content is shareable. Opt for videos, blog posts and ebooks that will prove useful to your readers. When readers share your content, they will likely link back to your site. Sharing your content is another way to get more eyes to your blog, very much like how backlinks from other websites give you a rankings boost.
Know what strategies to avoid
Make sure that the strategies you use to climb up in the rankings won't produce a penalty that could leave your site out of the search results altogether. Familiarize yourself with Google's guidelines. Use Google's Search Engine Optimization Starter Guide to know the fundamental strategies to follow and actions to avoid. Most importantly, listen to Google when it provides specific instructions on what strategies should be followed to a T. Doing so can help you avoid mistakes that can negatively affect your rankings.
Google is actively working against websites that use spammy techniques which means that you need to focus on a quality website structure and good content. Doing the basics well can get you a long way towards attaining a high Google ranking so you can get the exposure needed to take your business to the next level.
See Also : On-Page SEO Services