What Makes A User-Friendly Website?
Most businesses these days realize the importance of having a website but a lot of businesses still under-appreciate the usability factor of their websites. It doesn't matter if you are a blogger, a reseller, a small family-run business or a big multi-national company, if you have a website and it is not user-friendly then you are potentially wasting valuable leads and certainly not maximizing your site's potential.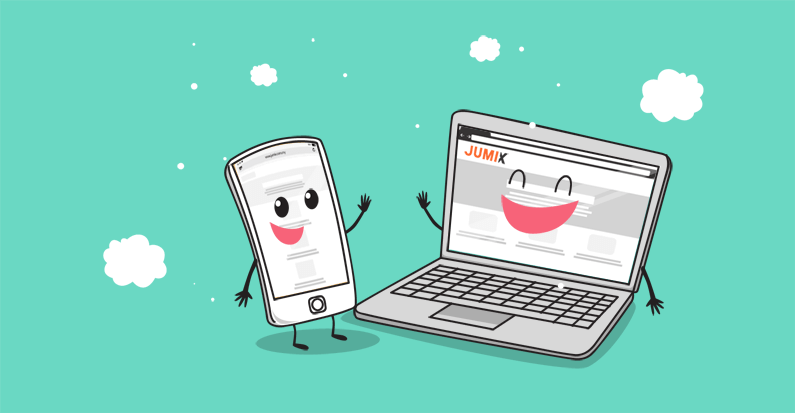 WHAT MAKES A SITE USER FRIENDLY? THE SIMPLE ANSWER IS ANYTHING THAT MAKES THE USER'S VISIT MORE POSITIVE. TO THAT END, A SITE SHOULD ALWAYS BE BUILT WITH THE USER FIRMLY IN MIND. IT SHOULD BE VISUALLY APPEALING, FOR EXAMPLE, AND EASY TO NAVIGATE BUT THERE ARE A NUMBER OF OTHER FACTORS TO ALSO TAKE INTO ACCOUNT WHEN CONSIDERING HOW TO MAKE YOUR SITE MORE USER-FRIENDLY.
1. FAST LOAD TIMES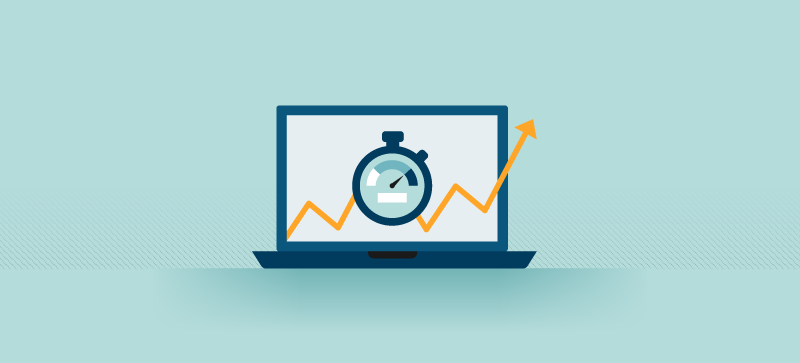 There is nothing more frustrating than feeling like you are traveling back in time to the nineties waiting for a webpage to load up. It's just unacceptable these days. Expectations are higher and attention spans are shorter. If you're site doesn't load quick enough, you will be losing business to your competitors. That is a fact. Make sure your site loads quickly and, if for any reason it doesn't, speak to your hosting provider about how to increase the load times. If they can't help, consider moving your site to another hosting provider.
2. NICE DESIGNS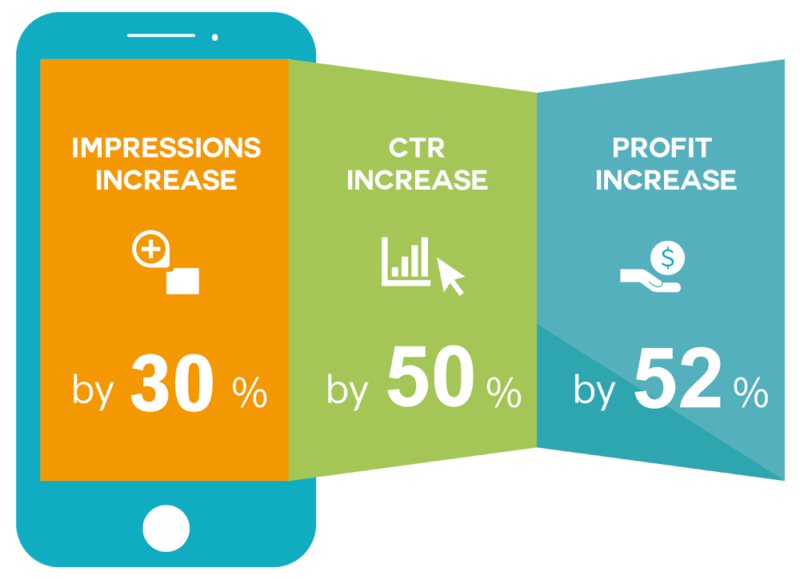 Remember back in the early days of the internet when some companies were experimenting with garish color schemes and exotic fonts? Yeah, a lot of those companies don't even exist anymore, that should say a lot! In our new modern age users appreciate uncluttered visually appealing designs. You want your site to look consistent and professional, not like its some sort of artistic experiment gone wrong. The user interface should be intuitive and reflect your corporate color scheme and branding in a light, inviting manner. Images are always good but make sure that your visual content is not slowing down your fast load times.
3. MOBILE COMPATIBILITY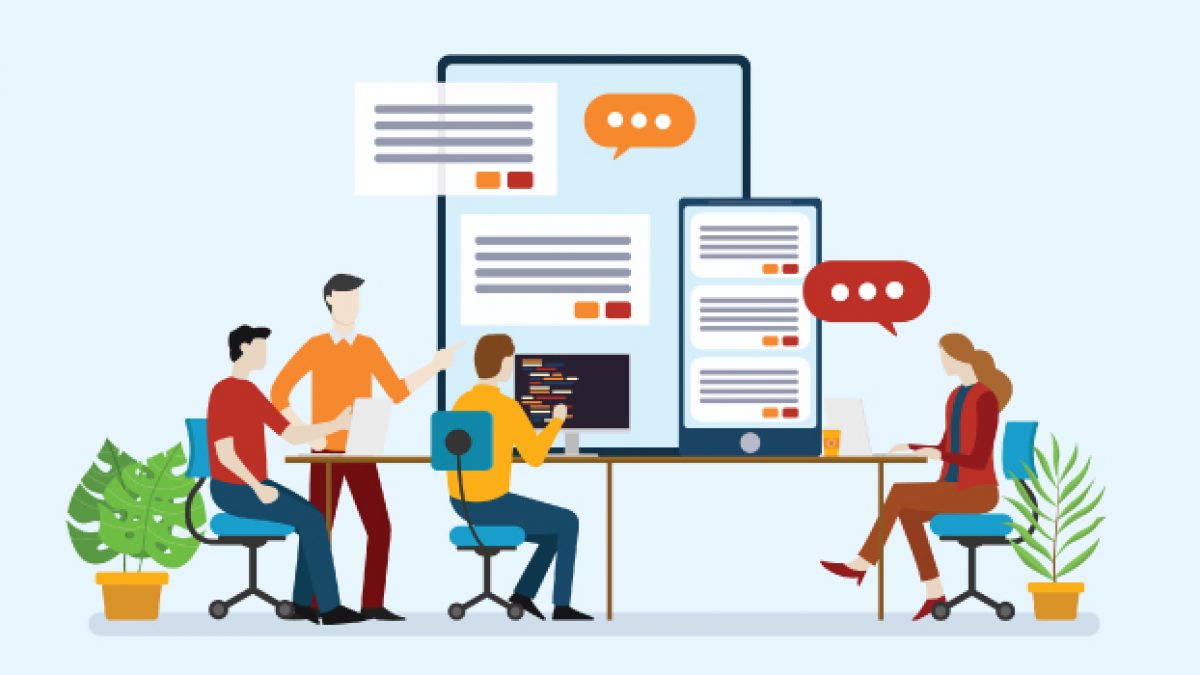 It is so easy to forget about mobile compatibility or not even consider it at all but that is a big mistake. In the majority of cases a user's first experience of your website will be through their mobile device. It doesn't matter how good your desktop site is, if the site looks a mess on their mobile device, they will be unlikely to visit your site again from any device. As a general rule of thumb, a user should be able to do anything on your site with their mobile device that they can with their desktop or laptop computer. If there is a reason that is not possible, clearly state why on your site.
4. EASILY RECOGNIZABLE LINKS

Remembering that users will be accessing your sites from different devices, it is important to make sure that any links are clearly recognizable. They don't have to jump out by being underlined and bold. Too much emphasis on a link can be quite obtrusive and uninviting. Instead, embed the link under the ordinary text and simply use a different color font to highlight the link. This minimalist approach not only looks professional, it avoids interrupting the flow of your user's attention as they read.
5. CLEAR CALLS TO ACTION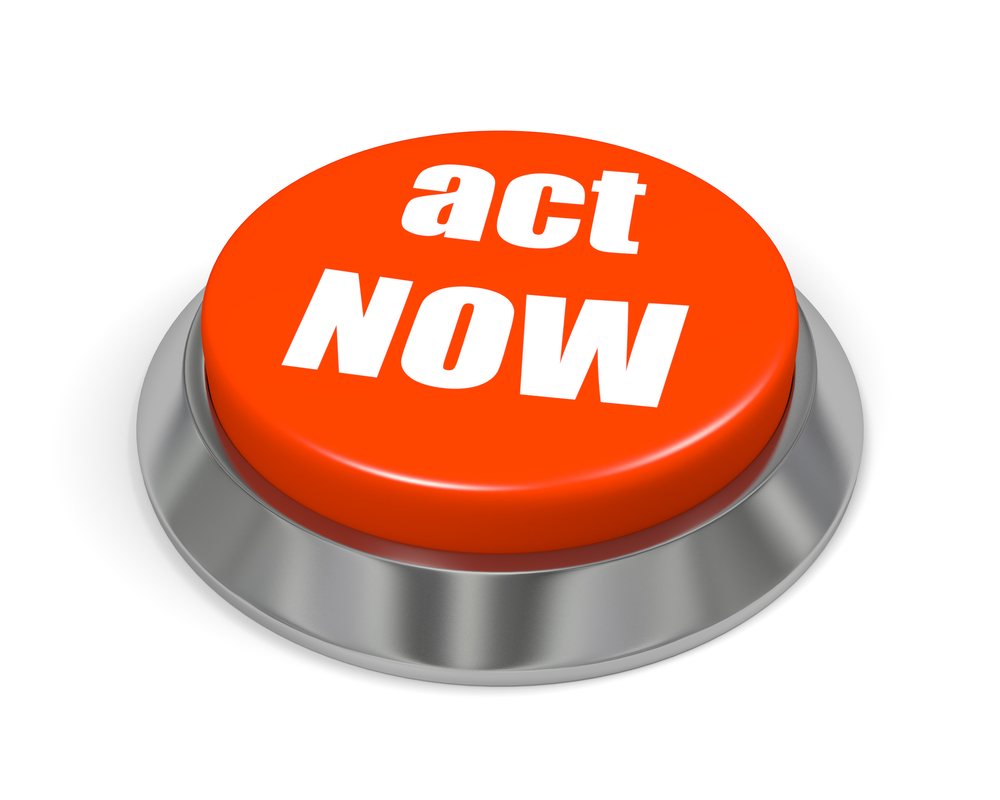 Your website exists for a reason. Whether that is to sign people up to a cause, sell them some product or service, or simply entertain them for a brief while. If you want to achieve any of that, however, you are going to need clear calls to action. Put simply, don't leave users to fumble around, guide them to where you want them to be. If you are a blogger, make it easy for your users to like and comment on your posts. If you are a reseller or have an eCommerce site, make it easy for potential customers to make their purchases.
CONCLUSION
The tips we have discussed above will definitely help your site become more user-friendly. Remember, it's not about a user visiting your site once before exiting never to be seen again. It's about making them feel welcome, engaging them and inviting them to return in the future and share your site with their friends perhaps. This is how a site gains real traction and what makes it truly user-friendly. And Backlinkboss On-Page SEO Services can help you part of it
See Also : Buy Backlinks