Nowadays, people spend valuable time surfing the internet, they are constantly looking for information, searching for new products and services, or simply passing time and entertaining themselves. To make your business succeed and stand out in this digital world that we live in, increasing your ranking in Google and other search engines is key.
These are some hacks that you can use to plan, create, and implement a successful SEO campaign. This means that you'll be able to rank your website higher on Google, drive traffic to your site, and generate more leads than you could ever imagine.
Select the right keywords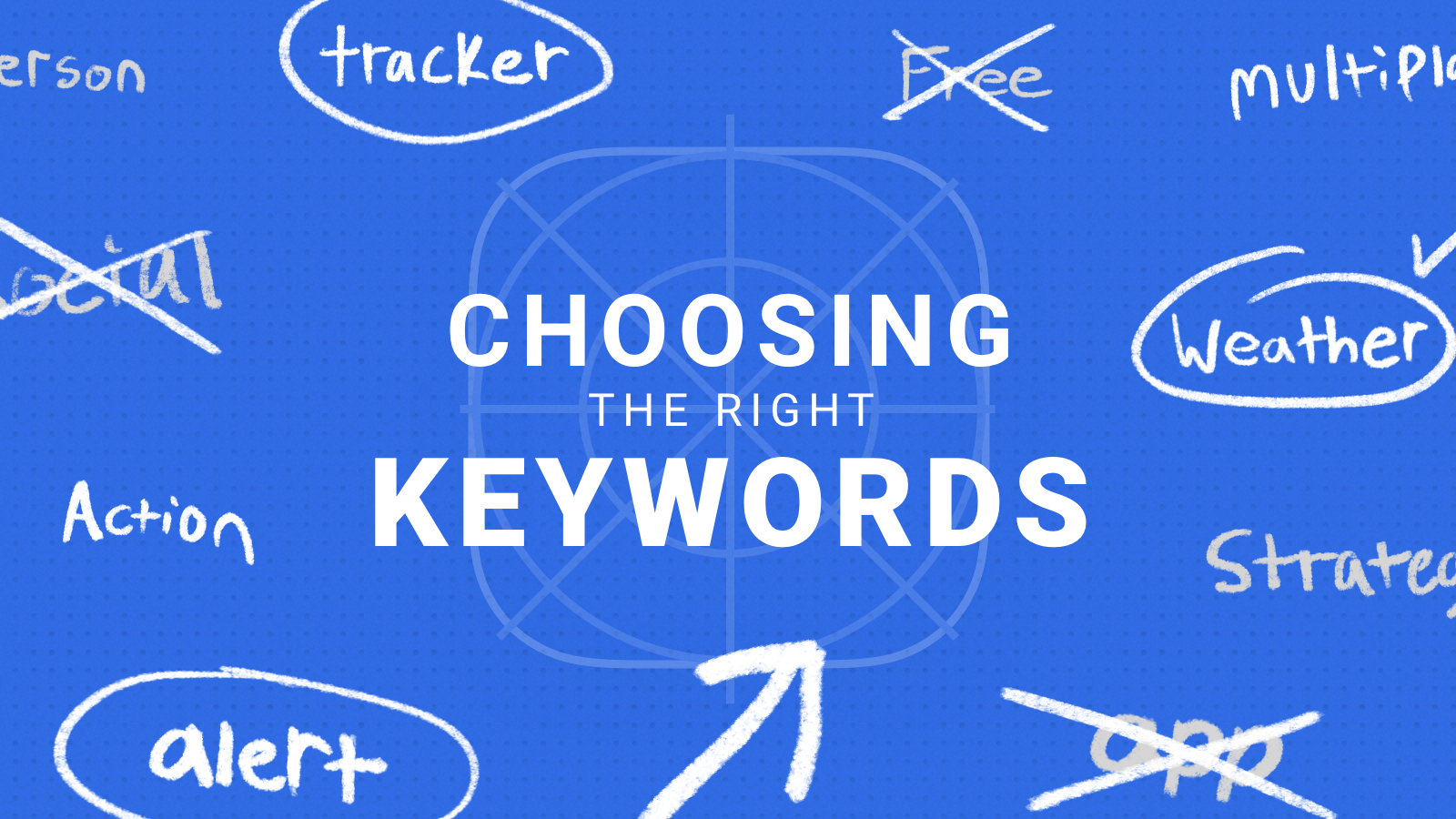 SEO is all about keywords and researching keywords and key phrases is a core SEO task. To improve on-page SEO and be able to position your domain at the top of search engines, you need to start by doing a thorough keyword research. With this research, you can get to know your audience and explore their behavior when they're researching a topic or looking for a certain product on the internet.
This way you can determine how your target customers think and what they want as well as what your competitors are already providing to them. After researching and collecting enough data, you come up with the most valuable keywords for your business and optimize your content adding those keywords in a natural way.
Have a great website's user experience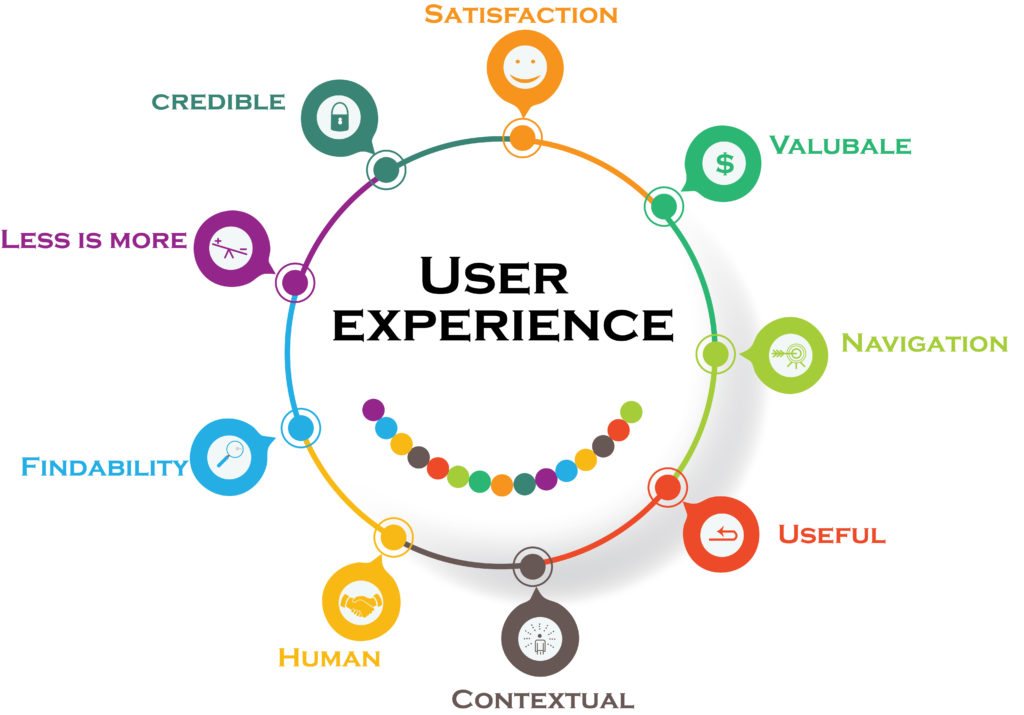 Usually, the domains that are displayed at the top of Google are the ones that offer a better user experience. To improve the experience on your website, make sure that you have en easy-to-use platform with an attractive and engaging design. Your audience needs to be able to understand and feel comfortable navigating your website from the moment they get to the homepage. A user-friendly design will invite your visitors to stay on your site and have a memorable experience.
If you have a very complicated design, your audience will get confused and they'll eventually leave. Your site needs to be intuitive, it has to catch the eye of your visitors, and to guide them to where you want them to be.
Have a mobile-friendly site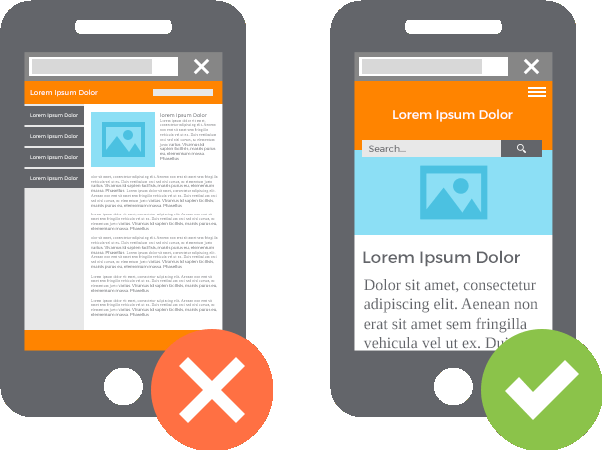 Mobiles have been an undisputed grow channel for web searches, e-commerce, social media, and more. Different studies show that over 60 percent of web searches happen on a smartphone or a tablet. For this reason, it is key to have a mobile responsive website that adapts to all the different screen settings of smartphones, and that provides visitors with an upgraded experience.
This way you'll invite people to browse your website, make them feel comfortable going through your content on their phones, and have them engaged for longer periods of time. Otherwise, they will quickly leave your site and find another one that offers them a better mobile experience.
Generate high-quality content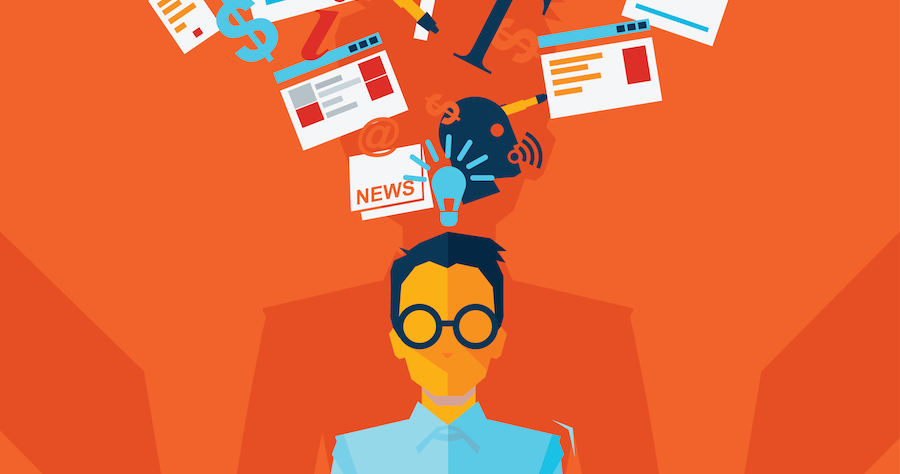 To attract more visitors to your site and show Google's algorithm that your content is worth showing, once again you need to get in the mind of your target audience to know what they want and what they expect to find in your site. If you write great content using your keywords in a natural way and display the right media, your visitors will be engaged. Moreover, having high-quality and valuable content on your site will entice blogs and other domains to link to your site.
To achieve this, include trustworthy information without being redundant or repetitive, make sure that your content is relevant and that it contains original and insightful data for your visitors.
Create link building strategies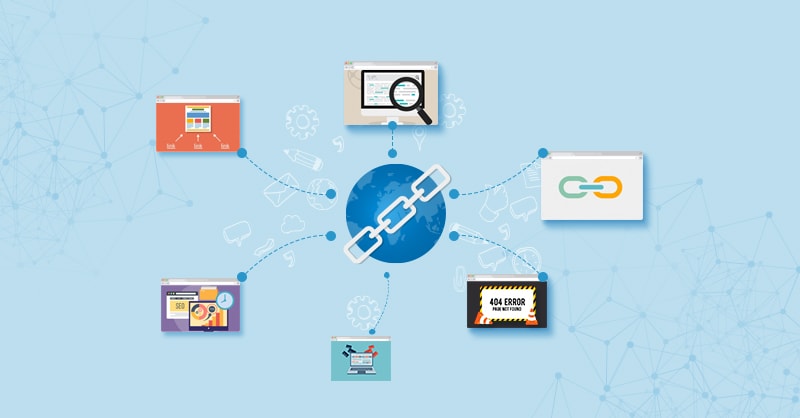 Building backlinks is one of the most effective strategies when organically attempting to position your website at the top of Google. As part of your SEO campaign, it is extremely important to build high-authority backlinks. This means having other reliable websites linking to your site. Having the right backlinks and staying clear from spammy websites has the power of placing your business ahead of your competitors.
Backlinks work in a similar way as when reliable people recommend your offer to their friends and family. When they add a link in any of their articles, they're recommending their audiences to visit your site, thus driving traffic to your website and generating new leads for your company. Google's algorithm realizes that your popularity is growing and therefore, automatically it starts ranking you higher.
In some case, buy backlink is a good idea.But you should do it when you have knowledge in backlink building,or it will become a nail in a coffin of your SEO strategy
Fast loading times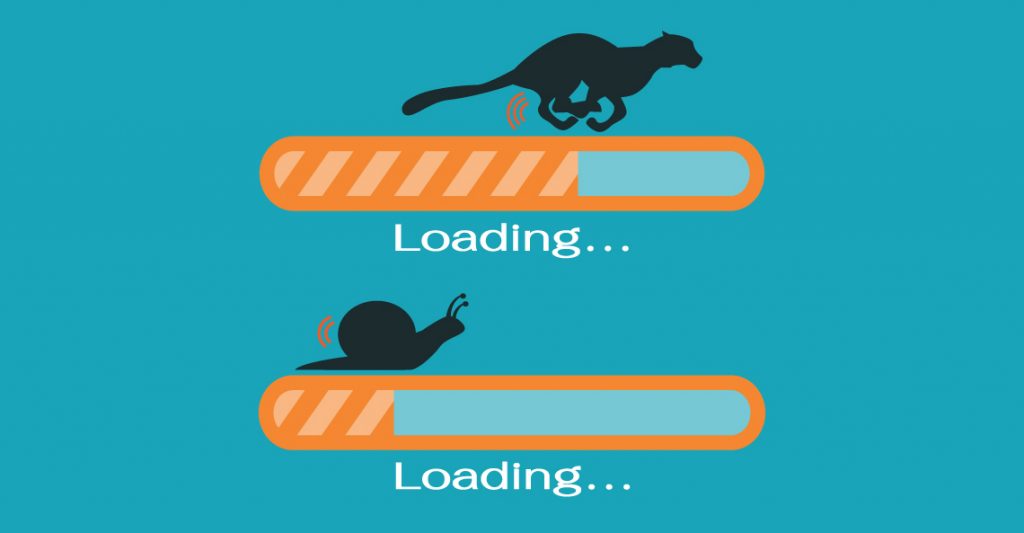 It's been proven that when a webpage takes longer than three or four seconds to load, people get desperate and leave. Google's algorithm, being aware of these types of behavior, ranks higher sites that have faster loading times. Besides helping you rank higher in search engines, optimizing your page's load time will help you have happier and more satisfied visitors.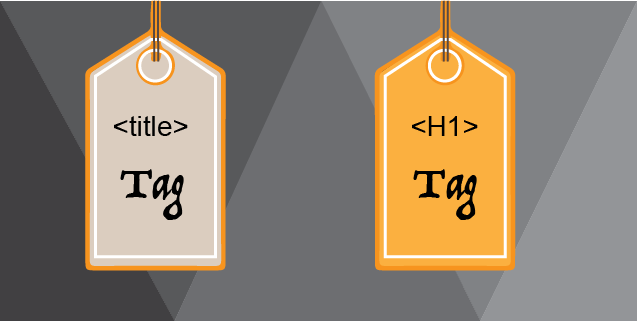 Using H1, H2, and even H3 headers can help structure your ideas, break up text, and create more readable and understandable content. The headers can help your audience get an idea of what you are trying to communicate and guide your readers throughout the article. But header tags have a myriad of SEO benefits.
When you include keywords in your H1 and H2 header tags, you allow Google's algorithm to get the context of what your article is about. If you add your keywords smartly and without compromising the user experience, you can have a positive impact on your Google ranking.
Measure the right KPIs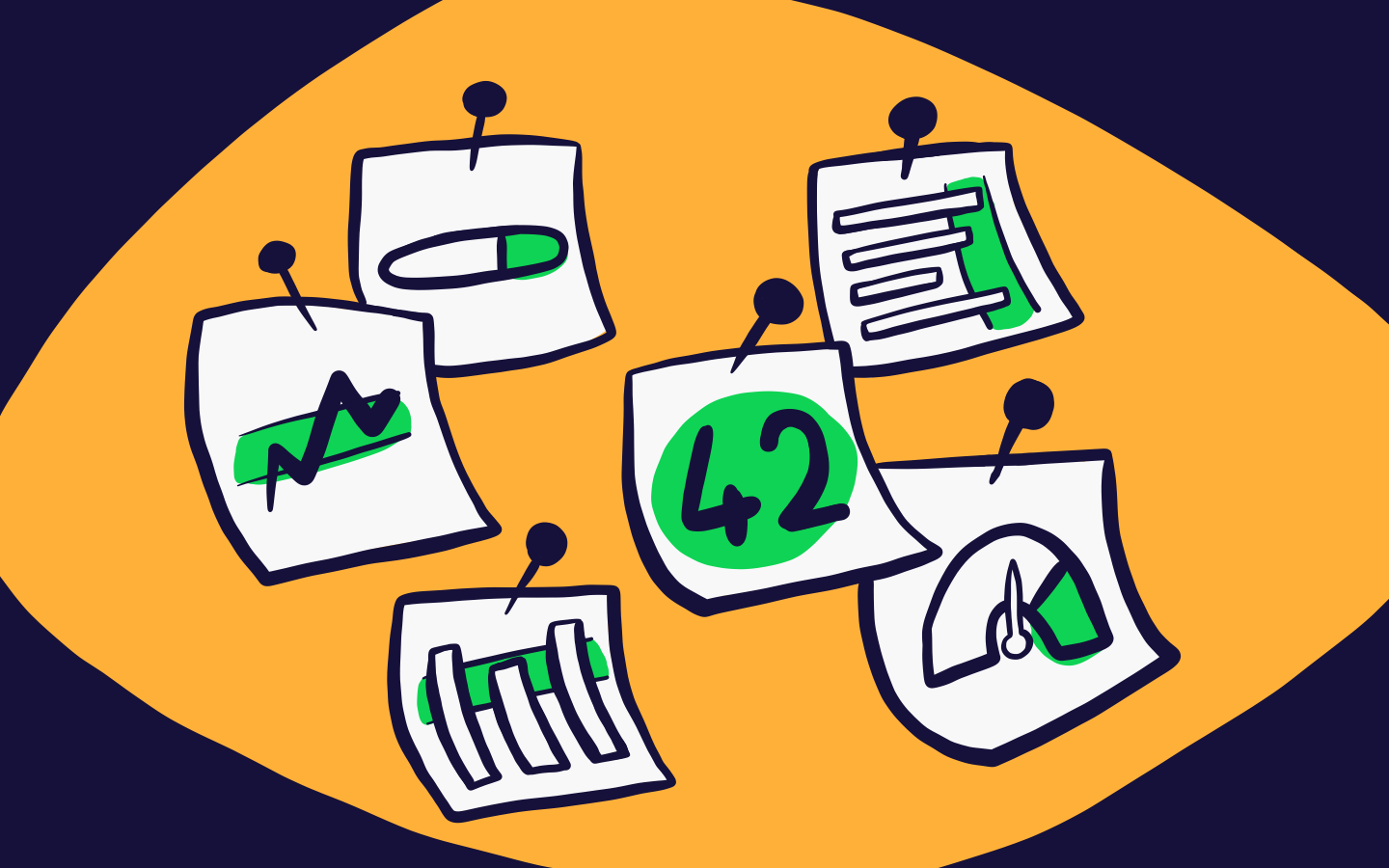 Once you launch your SEO campaign, tracking, measuring, and analyzing its results is as important as designing and creating the campaign. Measuring the right KPIs will help you know exactly what is working as it should and what elements of your campaign you need to improve. Depending on your marketing and commercial goals are the metrics that you need to track.
So, it is important that you set smart goals from the beginning and know exactly what you need to measure to achieve them. Either if you want to increase your engagement rate, generate leads, or boost sales, you need to constantly analyze the performance of your SEO strategies.
See Also : On Page SEO Service