Optimizing your website for SEO is one of the smartest choices you can make to grow your website. It improves the user's experience, helps you establish brand awareness, and increase organic traffic to your website. The main categories of SEO are on-page SEO and Off-page SEO, both work differently but are equally important to help your website rank higher.
On-Page VS Off-Page SEO
On-Page SEO involves optimizing different parts on your website that you have control over. This includes title tags, URL structure, page speed, mobile page loading, internal links, etc. On the other hand, Off-Page SEO consists of increasing the authority of your domain and are all the things you can do outside the website to improve your ranking. Search engines will understand what users think about your service, products, and website. Off-Page SEO isn't just about getting several backlinks from any website, is about the quality of those backlinks.
Off-Page SEO Techniques
There are several off-Page SEO techniques but these are the ones that work faster and provide better results:
Contribute as Guest Author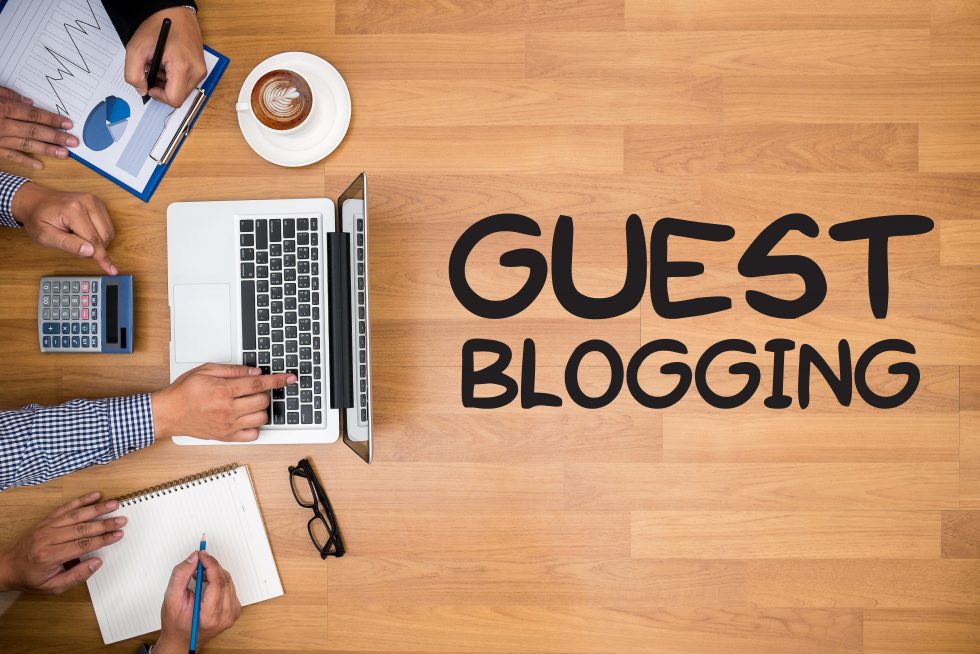 Guest Blogging is still a reliable way to attract organic traffic to your site. There are currently several blogs to allow guests to contribute to them. Just make sure the website is related to your industry and niche. It is easy to find blogs open for guest posts. Google a keyword that you are interested in with the words "write for us" "guest post" "become a contributor", etc. Another way is to find guest posts from your competitors.
Write guest posts from time to time but don't do it multiple times on the same site. Make sure the guest post is not spammy or annoying to read, contribute with relevant information that can add value to your site, don't focus only on the number of links, but on the quality of them.
Broken Link Building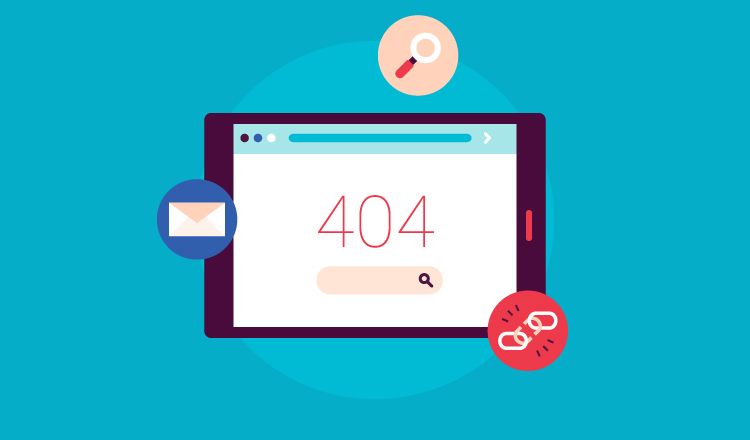 It is a practice that consists of building backlinks by replacing links to 404 pages with a working link. Just find any broken link, recreate the dead content, and tell anyone that is linking the broken content to use your link. One of the best ways to find broken links is to find dead pages in the top sites of your niche, look for broken outlinks on those websites. Send the site with a broken link an email letting them know about their dead link and suggest your link as a replacement. This technique works because it benefits both the marketer and the publisher.
Forums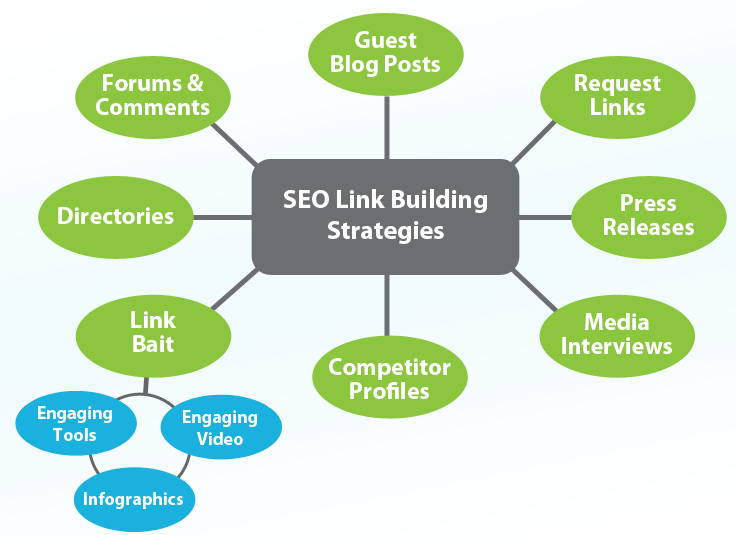 Forums are still a thing this 2020 and are a great platform to meet potential viewers or customers. Participate in forums that are related to the service or product you offer, build a connection with the participants, provide advice, and give suggestions to them. Just have into consideration that you shouldn't make your answer look spammy and mention your brand every line, provide useful information on the topic, and if it is relevant mention your brand. If your contribution is valuable you will get organic traffic to your website and possible conversions.
Social Networking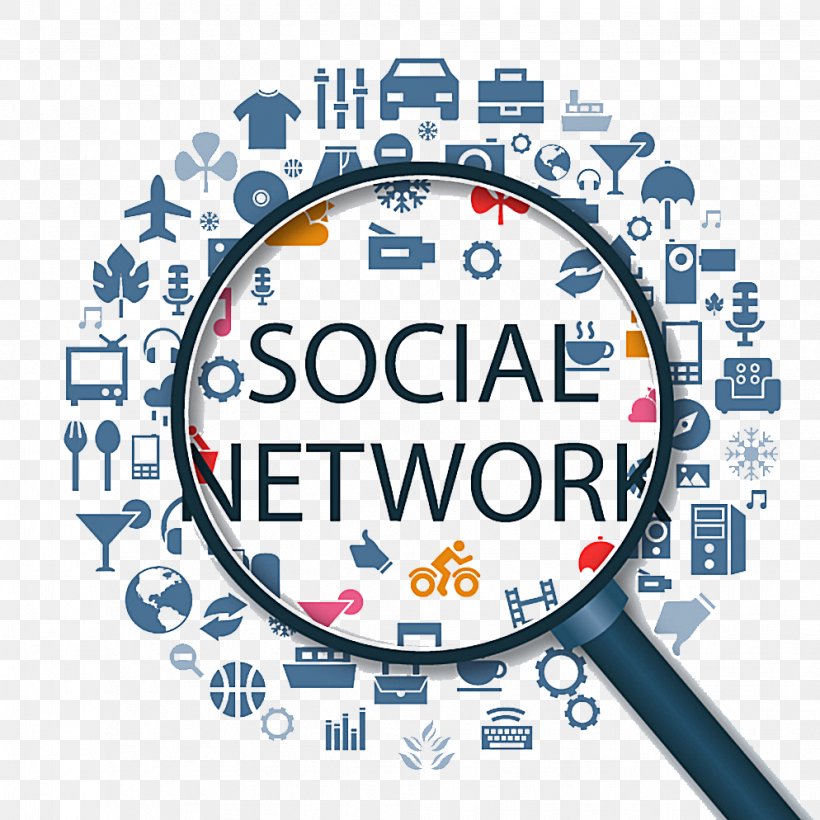 Social Media matters to Goggle and can highly affect your ranking. Social platforms are one of the best ways to connect with your audience and get people from around the globe click on your website which will send a signal to Google that your site is authoritative. Engage your audience, provide content that connects with them, see who mentions you and what people are saying about your brand, and get in touch with them to win them as future clients. Build connections with leaders and influencers on your field and get them to share your content.
Brand Mention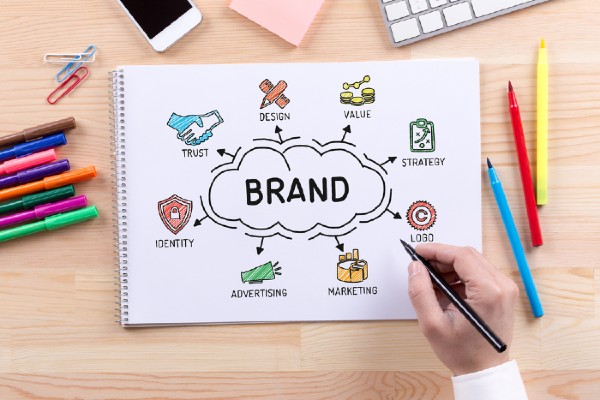 Brand mentions are important for your website, especially because Google counts them as links in the search algorithm, it will notice your brand mentions and enhance your SEO. To achieve brand mentions you need to pay attention to social media, you can use tools like Google Alters and Socialmentions.com. You can increase your brand mentions by creating a nice social strategy, know your audience, and create content they will love. Have a great customer service, it doesn't matter if you get positive or negative feedback, guide your customers and they will appreciate your brand.
Another way to take advantage of brand mentions is to turn them into links, find an unlinked mention with one of the tools we mentioned above and check the domain score of the site, if the site has a score above 40 contacts them and ask them politely to change the mention into a link.
Influencer Marketing
Influencers can help you raise brand awareness and increase organic traffic to your website. Influencer marketing will allow you to generate natural backlinks to your website and improve your ranking. If the influences have their own website once they create content and link to you you will get a high-quality link back. Other people will also see and share the link.
Questions and Answers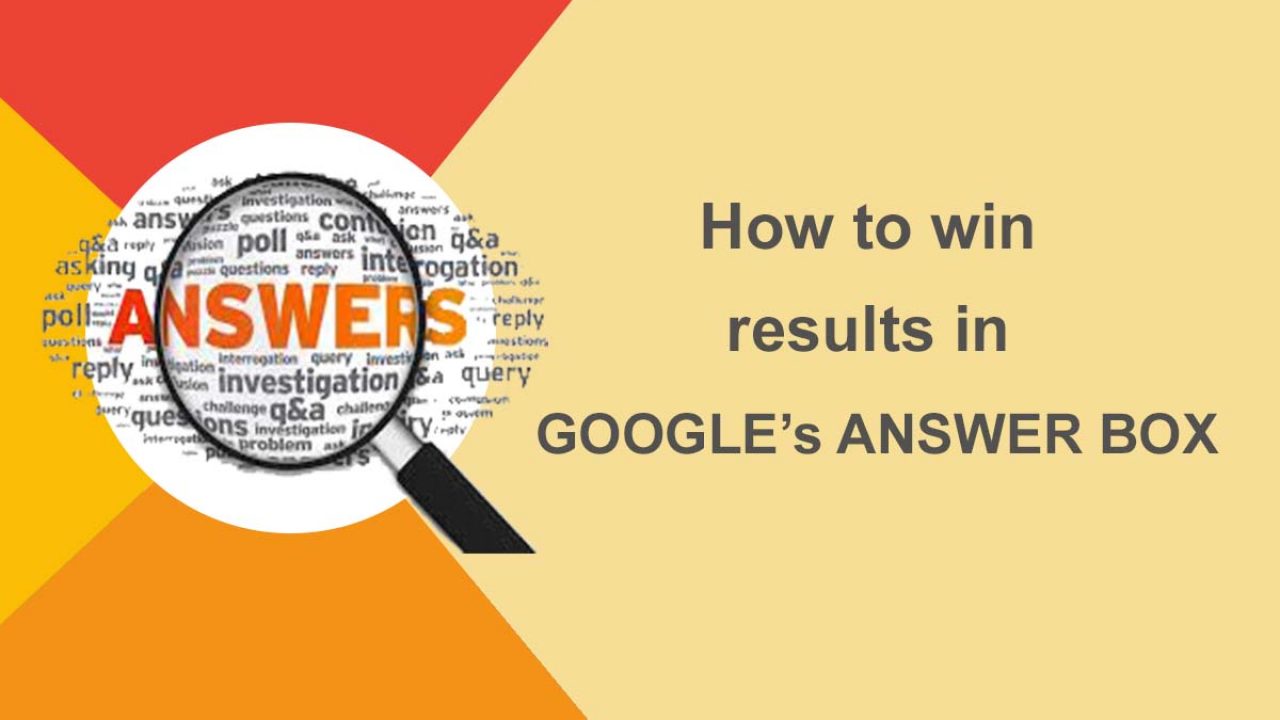 Find one of those questions and answer platforms and look for questions related to your niche or industry and provide answers that add value to your community Then leave a link to your site but be careful with the links so it doesn't look like spam. Handle them correctly and it will increase the traffic to your website.
Add an RSS Feed Subscription Box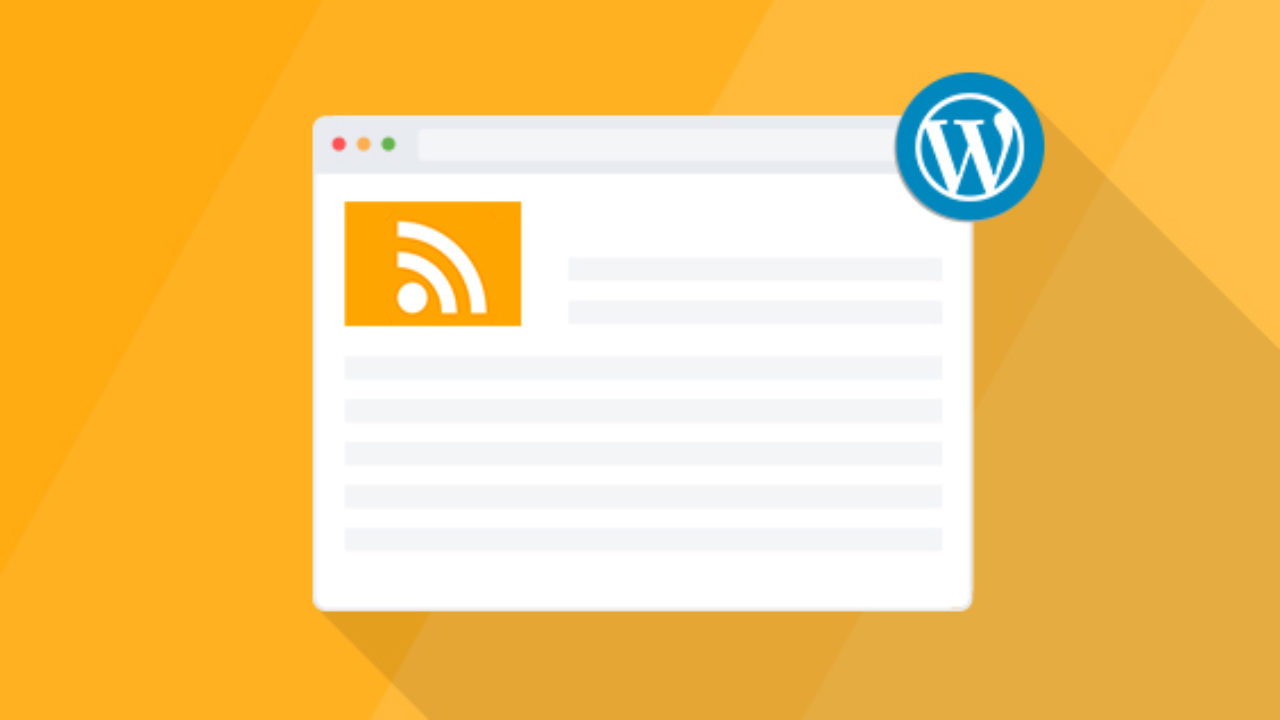 This is a type of contact form that will allow users to receive information about your brand, news, and promotions without having to search for it on the website. Most of the time people are happy to receive continuous data from your website without having to look for it. You will also have a group of subscribers that will visit your site on a regular basis which is better than having one-time visitors.
Follow these techniques and enjoy watching your site grow organically. Off-page SEO is a great way to raise awareness about your brand and engage with your audience. It involves optimizing things outside your website and when you know how to use it well it can take your brand to the next level.