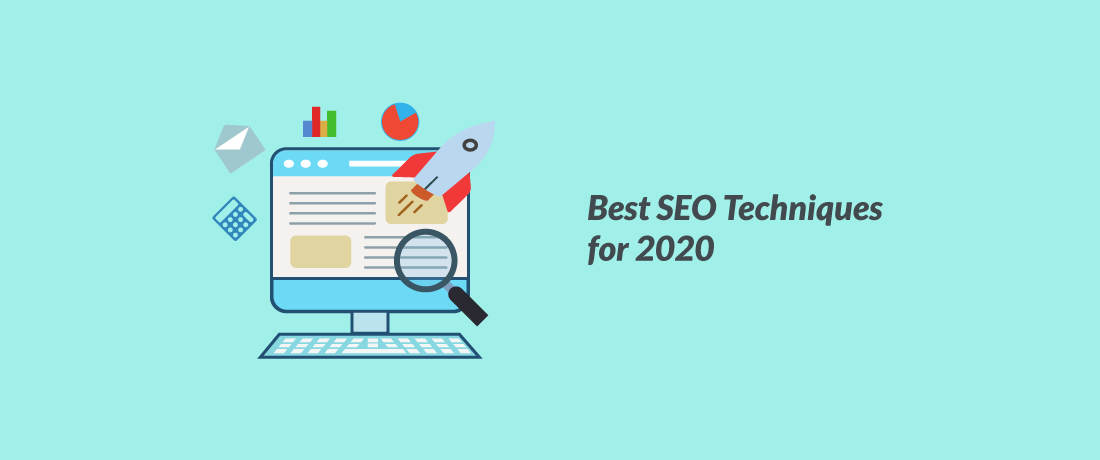 With the rapidly changing in the search engine algorithms, there is a need for constant change in SEO techniques to get a high rank. The SEO techniques that used to rank your page of the search engine may now be obsolete. Some of those techniques might lead to penalties over a period of time or reduce your website ranking.
The following section provides you the top effective SEO techniques that help you rank your website in search engines and get organic traffic. A high website rank provides you with quality leads and high conversions. The white hat SEO techniques described here help your website to rank higher and achieve the goals you desire. It also improves the ROI of your SEO investment and avoids penalties from search engines.
1. Optimize voice search.
More and more users are utilizing voice searches to query Google. Voice search has become one of the most important factors in the search engine ranking. Its usage is expected to increase by many folds in the coming years. Hence, it is crucial that your web content is optimized for a voice search to stand out for a high rank.
Voice search is faster and easier than search through text queries. It can be used even when you are engaged in other activities like driving. A voice search makes the search easier for people who hesitate to type using their keyboard. Voice search is more apt for devices like smartphones that have restricted features for keying in the text.
Most voice search queries are conversational and longer that makes it more specific and prompt. It helps search engines to pull specific content that best matches the user intent and enables better user engagement.
Voice Search optimization strategies.
You can optimize your content for a voice search for better SEO using the following methods:
a. Optimize content with rich answers.
Your page content should include rich answers with features such as Google's Knowledge Graph, Knowledge Panel, and Featured snippets. Your page with rich answers automatically makes it to the top rank for voice search and enables you to get more organic traffic.
b. Restructure your content.
Your content should be restructured to include crisp questions and answers that your audience is more likely to search. This restructuring is required for a voice search as it is more conversational than traditional search. You can include frequently asked questions that answer the conversational questions from your users. The FAQ-style format of your webpage makes it easy for Google to pull your content for conversational voice queries. It gets displayed as a rich snippet for a voice search.
c. Use conversational language.
Your web content should have conversational language as a primary requirement for a voice search. Conversational contents are more likely to match the voice search and pulled up for search engine results. Contents with robotic language do not fit well with natural conversation and have very low chances of appearing in voice search results. Our On Page SEO services can help you with that
2. Build a variety of backlinks.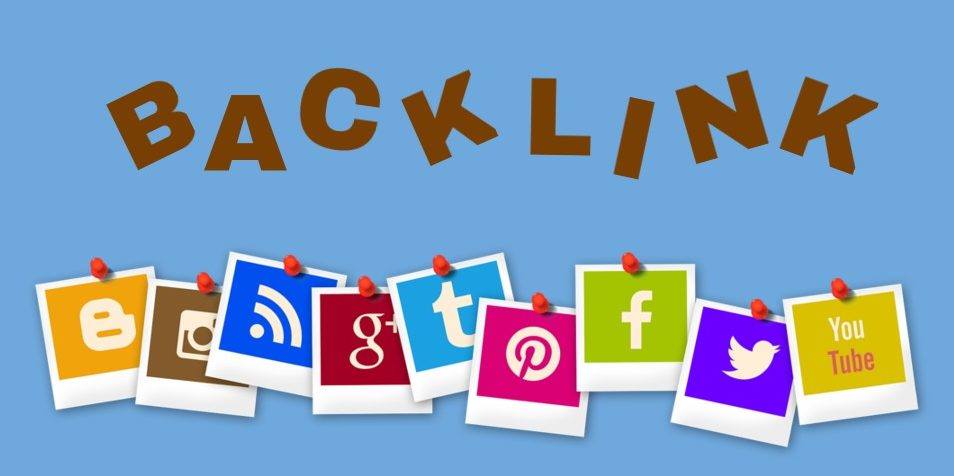 As per Google, backlinks are the primary factor to determine the search engine rank of a page. Backlinks help Google to understand and discover the content of your website.
Low-quality links such as blog comments, paid links do not work anymore and are not white hat techniques. Backlinks that are earned through quality content, influencer marketing and they are extremely effective and safe. However, if your backlink profile is full of high-quality backlinks, it might be flagged for a manual review as it appears suspicious in the eyes of Google. Failure to clear this audit may result in the penalties from Google.
The best method to build effective backlinks is to diversify your profile with a variety of backlinks. For every credible backlink you build, you need to create another five backlinks of medium quality. You can include backlinks from the following type of contents:
a. Blogs.
b. Product pages.
c. Mews websites.
d. Forums and groups.
e. Author's bio section.
This variety of backlinks makes your profile look natural and credible. Your backlinks should be from a website of high domain authority, high trust and relevant to your content. Backlinks from such high authority websites enable the trust to flow to your website.
To build backlinks that can scale up, it is necessary to provide relevant page contents that trigger the user to link back. When you include a number of targeted keywords in the content, it significantly improves the click-through rate and organic traffic. More and more users easily find your relevant content and get motivated to link back to your page.
3. Technical optimization.
Your web pages do not get rank well if it has many technical issues. A high-quality web page should be free of technical errors to prevent users from moving away or avoiding your site.
The following optimization methods prevent most of the technical issues on your website.
a. Switch to https.
An Https website has a secure connection and protects it from malicious hackers. Google warns its users when they visit a non-https website of the potential risks. When you incorporate https on your website, it helps your website to improve the trust factor and user experience as well.
c. Enable AMP for mobile.
Accelerated Mobile Pages, AMP, is a Google initiative to create responsive and mobile-optimized web content. The AMP enables your web page to display in the formats that are easy to view on devices with small screens such as mobiles and tablet pcs.
d. Evaluate using SEO crawlers.
SEO crawlers give you an overview of page performance when determining the search engine rank for your keyword. It provides a list of necessary improvements and errors such as duplicate content, broken pages, issues in titles, descriptions, and metadata. You can fix these issues to improve your page SEO.
e. Fix your semantic markup.
Semantic markup helps search engines to emphasize the key contents on the website. It informs the search engine spiders about the page contents without the need to crawl the entire website. Valid and relevant contents collected by the spiders help your web page to get a more consistent ranking.
f. Fix page not found errors.
A 404 error or page not found error drastically sinks your website ranking. You may be losing several leads and prospective customers every month when they arrive on a page with this error. The search engine assumes the page does not exist and does not index it.
4. Content.
Search engines aim to provide users the best answers for their queries. Your content should be developed with a user intent that considers the interests and expectations of your users. To develop content with user intent, you need to know your audience and organize your content in specific groups or clusters.
a. Know your target audience.
The content you develop for your website completely depends on your audience and their expectations. The more you know of their location, age, and interest, the better the content you can create. You can narrow down the topics that are interesting to your audience and develop content that keep them engaged.
b. Keyword clustering.
You can break down your website content into different groups with one single pillar page of large size based on a broad keyword. You can clusters of small pages with sub-keywords and link back to the pillar page. These small pages can explain specific sections in more detail.
You need to research and use keywords and topics that are specific to your niche. You can optimize these keywords and topics to get a high authority. You need to establish yourself as an expert in the small field before moving to a broad keyword.
5. User experience.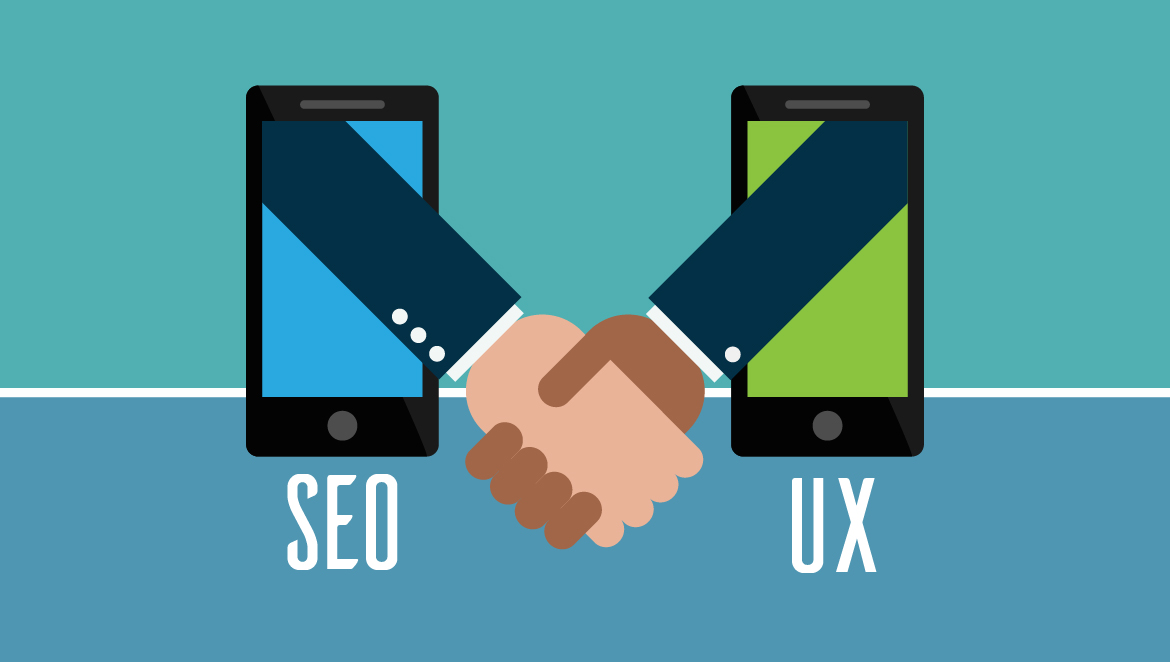 Google provides relevant and quality results to their users when they do a search. If your page contents are not of high-quality, you face uphill challenges to rank your page for a target keyword. It is proven that Google awards high ranks to sites that have low bounce rates. When a user spends more time on a page, Google considers the page to be relevant and provide value to users. Such relevant pages usually have a higher preference for top ranks than pages with no or low relevance.
You can improve the user experience and reduce overall bounce rates for your website. The following SEO techniques help you to improve the user experience and boost the page ranking in search results.
a. Easy to read page content.
Page contents that are easy to read and have the proper formats have more users reading the content. It keeps them engaged for a longer time and reduces the bounce rates.
Your content should have short paragraphs with varying sentence lengths. You need to structure your content with subheaders, bullet points, and appropriate whitespace to improve readability and user experience.
b. Trigger interest.
You can explain the idea with multiple sentences and end it with a trigger word or phrase that invokes user interests. Trigger words and phrases in the content make reading more interesting and evoke a thought process in the users.
c. Inverted pyramid style.
Your content can be structured in an inverted pyramid style providing valuable information at the top and less valuable content at the bottom. This is one of the marketing strategies to make the reading of the content easy for users.
d. Improve page design.
You can analyze to find how the user interacts with your website and identify known issues in the user experience. You can perform A/B testing to understand how changes in your website affect the user experience and make necessary changes that yield the best results. You can also improve and maximize engagement and conversion by analyzing the A/B test results.
e. Improve page speed.
Page speed plays an important role in SEO. Websites that load faster get better ranks and more conversions then slow loading sites. You can minimize unnecessary code on your page, reduce server response times and implement browser caching to improve the speed. You can compress images to reduce page size by 30 to 40% to improve the page speed.
6. SEO performance.
Reporting and analytics of SEO help you to measure and improve your marketing strategies. When you completely understand the reports and analytics, you can optimize your strategies, make adjustments or revise them to improve your SEO.
You can track the effectiveness of your SEO using metrics such as ranking, traffic, and conversion. It helps you to determine what strategies work, those that need to be improved or dropped. You can use SEO tools to track and monitor your keyword ranking. It helps you to adapt quickly and respond to changes in the ranking and get a better edge over your competition.
See Also : Link Building Services