Backlinks are worth taking advantage of when you want to create a comprehensive SEO strategy. To get the most of backlinking, however, you must invest in genuine and high-quality backlinks.
We must admit finding those links can prove to be challenging, especially for beginners. If you don't know what qualifies to be a quality backlink, then it's quite easy to make mistakes that can cost you a lot of money.
You should take time to do thorough research before hitting the market, and we believe that's the reason you're here today.
In this post, we'll walk you through the things to consider when buying backlinks. And without further ado, let's check them out below.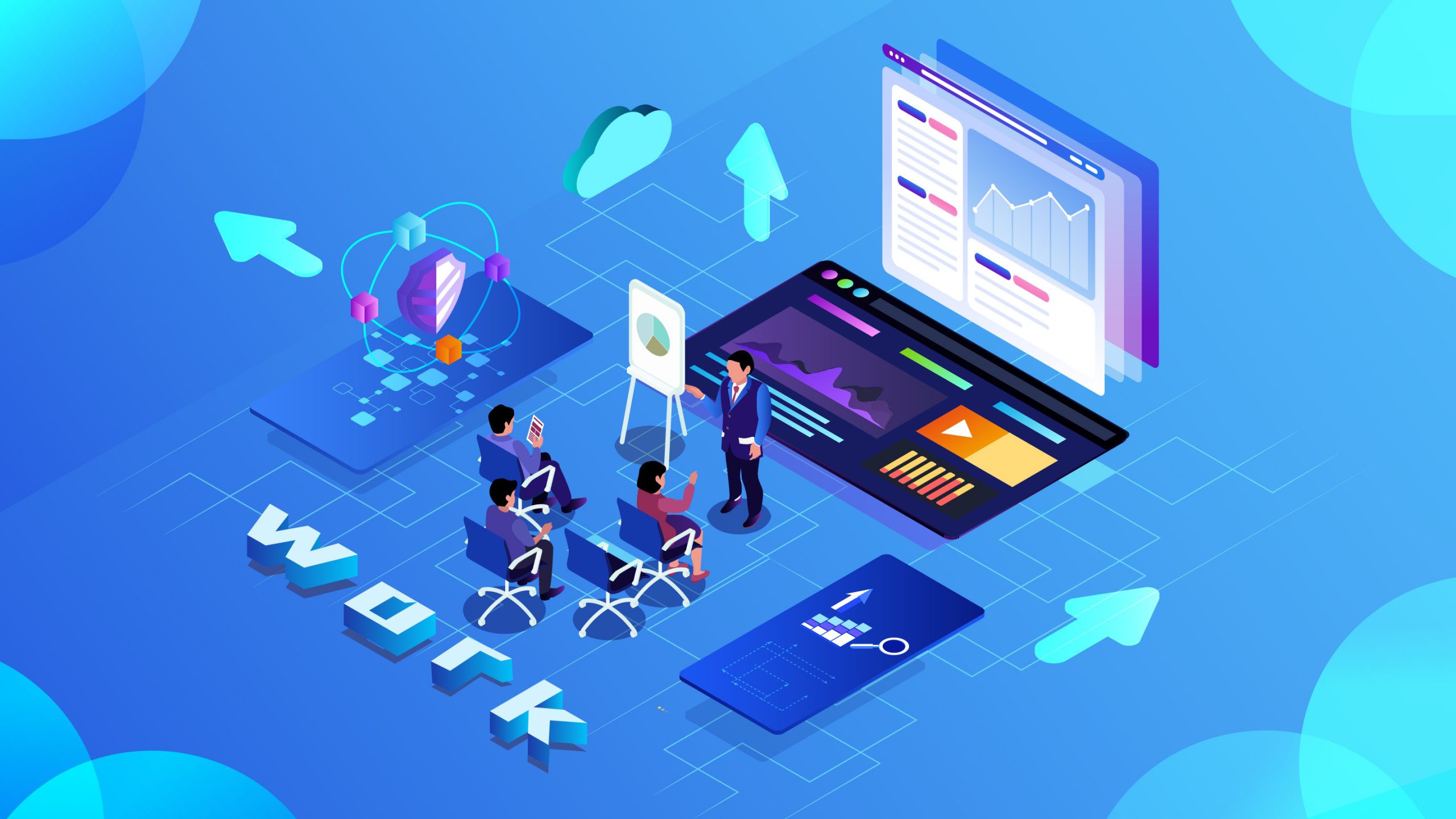 · High Domain Authority
Domain Authority (DA) and Page Authority (PA) matter a great deal when buying backlinks. It should be the first thing on your checklist. The level of authority and popularity of a domain affects how a website or individual pages rank on the search engine result pages (SERP). As such, you'll want to buy high DA PA links to effectively boost your rankings.
A dozen of factors go into play when calculating the DA PA scores, such as the quality of the links, backlink count, site speed, and the number of referring domains. Buying backlinks of a domain with good scores means you'll get to enjoy more priority than competitors, even when you both publish work offering the same value.
· Different IPs
It's a good idea to ensure the backlinks originate from different Class C IP addresses to reduce the footprints of your network. If there are too many backlinks coming from the same IP, then during a manual review you're likely to attract the attention of Google because of collusion for backlinks. To Google, you're trying to cheat the system and will surely get your website penalized.
· Low Spam
Providing users with spam-free experience has, for many years, been a top priority for Google and other search engines. You're not going to get away with multiple spammy backlinks. The results can be disastrous for your organic search rankings.
The good news is that, there's a scoring metric known as the spam score, which webmasters can use to check out the backlinks. Well, you have different spam score tools to choose from, but the most reliable and preferred is the Moz rating system.
With this checker, the level of scores is determined on a scale range of 0 to 17. A low spam score is a good indicator of how trustworthy a website is overall.
Scores between 0 and 4 are considered low risk. Those with a rating of 5 to 7 carry a medium risk. Anything above 8 is high risk and can lead to penalization and deindexing by Google.
· Aged Domain
Domain age is another important factor you should consider before buying backlinks. Older domains are often given more authority compared to the brand new sites. They have proven to be quite rewarding when it comes to ranking websites.
However, it's worth keeping in mind that domain age doesn't mean just how long a domain has been around. Search engines simply take into account the first time the domain was indexed.
For example, you can buy a domain that has been registered for 8 years, but it doesn't necessarily mean a search engine considers it 8 years old. If Google has never found anything about the domain, then purchasing it would be a waste of resources. Such a domain can appear aged but in reality, it is the same as the brand new one registered a few days ago.
· TF CF ratio
The Majestic Trust Flow (TF) and Citation Flow metrics are a great set of measures to quickly recognize low-quality backlinks and untrustworthy websites. CF has more to do with the popularity and quantity of links on a website, whereas CT examines the reliability of the website by measuring its quality.
The TF top rating is 100 and CF is 100 as well. So the perfect TF CF ratio score would be 1. A good score can be as high as 2. Be cautious when buying backlinks with a TF CF ratio of less than 0.8, as they are likely to trigger a penalty if they link to your site.
· Unique Content
You have heard it several times that unique content plays a key role in search rankings. So, you definitely should perform due diligence and ensure the backlinks are strictly from a website with original content. Otherwise, you may buy backlinks that can bury your rankings.
Google has developed complex algorithms to filter out sites and rank high those that provide users with high-quality content. They will as well devalue sites that offer low quality and spun or copied articles.
Imagine someone putting a lot of effort into creating new content for his website and after some time, he comes across another site that copied and published his work. He might report copyright violations.
The other site can be penalized or permanently banned. This means starting all over again if your links came from such a site. It is something you certainly don't want to go through, considering the time and money invested in the process.
Other than duplicate content, violating any other content guidelines set by search engines can also land your website in trouble. For example, buying links from sites that promote illegal content.
· Niche Relevance
Niche relevance deserves serious consideration before buying backlinks. Having several backlinks from different niche websites is not going to cut it. Google doesn't consider such links as quality links. For example, you have a website that sells automotive spare parts but you go ahead and buy high DA TF backlink from websites dealing with baby toys. You won't benefit from that.
Final thoughts
If your purchasing decision is based on these factors, you're very likely to end up with high-quality backlinks that can effectively increase your website rankings. But keep in though, your website should also provide useful and relevant content. You don't just rely on backlinks, because search engines will surely put your website down automatically after some time.